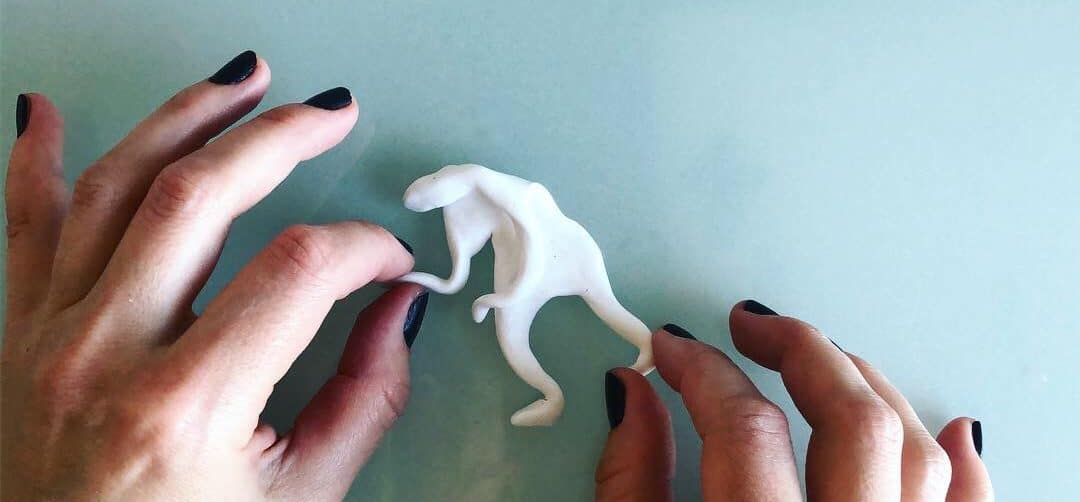 Creative Cartoon Workshop by Masha Trotzky in SAAS London Gallery
By popular demand of parents, SAAS London Gallery decided to hold a new workshop by famous Russian artist Masha Trotzky.  This time it will be focused on sculpture, modeling and making cartoons.
1,5 hours away from gadgets, heavy London rains and in perfect art company!
All the family is welcome.
The participants age: 4-100.
Born in Moscow, Masha Trotzky started her art career in 2009, became the "Best Photographer of Russia"(2010) National Award winner, received the Silver Graphis Award in New York (2015) and Aesthetica Art Prize in UK (2015).
×
SUBSCRIBE
Receive our digest once a week with quality Russian events and articles
SUBSCRIBE
Receive our digest once a week with quality Russian events and articles