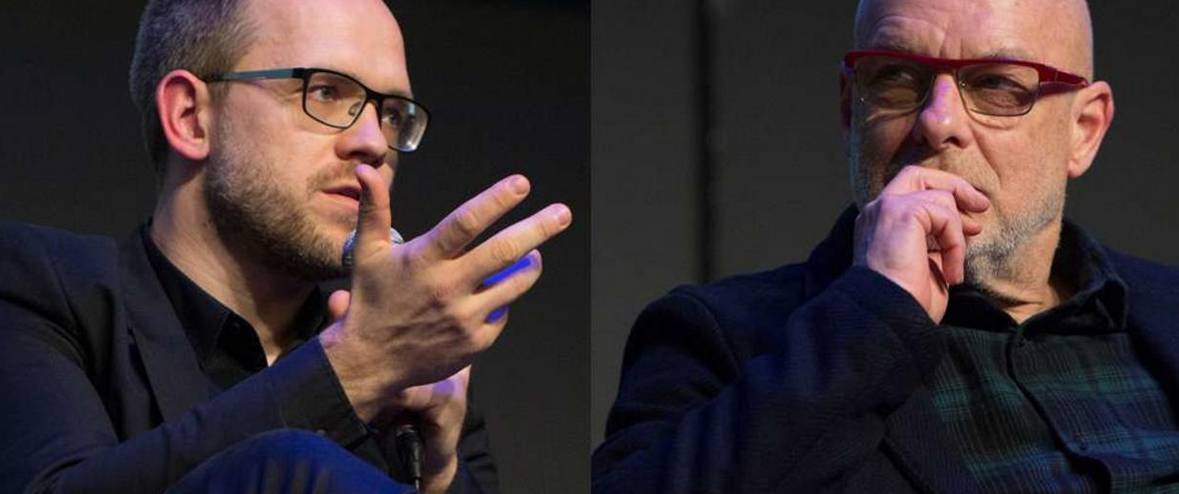 Digital Socialism in the age of Big Data
Should the AI systems that use our data and govern our society be held accountable for their decisions? Evgeny Morozov and Brian Eno address this pertinent question with New Left Review.
Programmed to coincide with the Barbican's AI: More than Human exhibition and the publication of Evgeny Morozov's landmark essay, Digital Socialism?, in the latest issue of New Left Review, the event will see the two participants explore the possibilities (and the many obstacles) for political and economic change in the age of Big Data.
Evgeny Morozov is the author of The Net Delusion (2011) and To Save Everything, Click Here (2013)
Brian Eno is a musician and campaigner
SUBSCRIBE
Receive our digest once a week with quality Russian events and articles