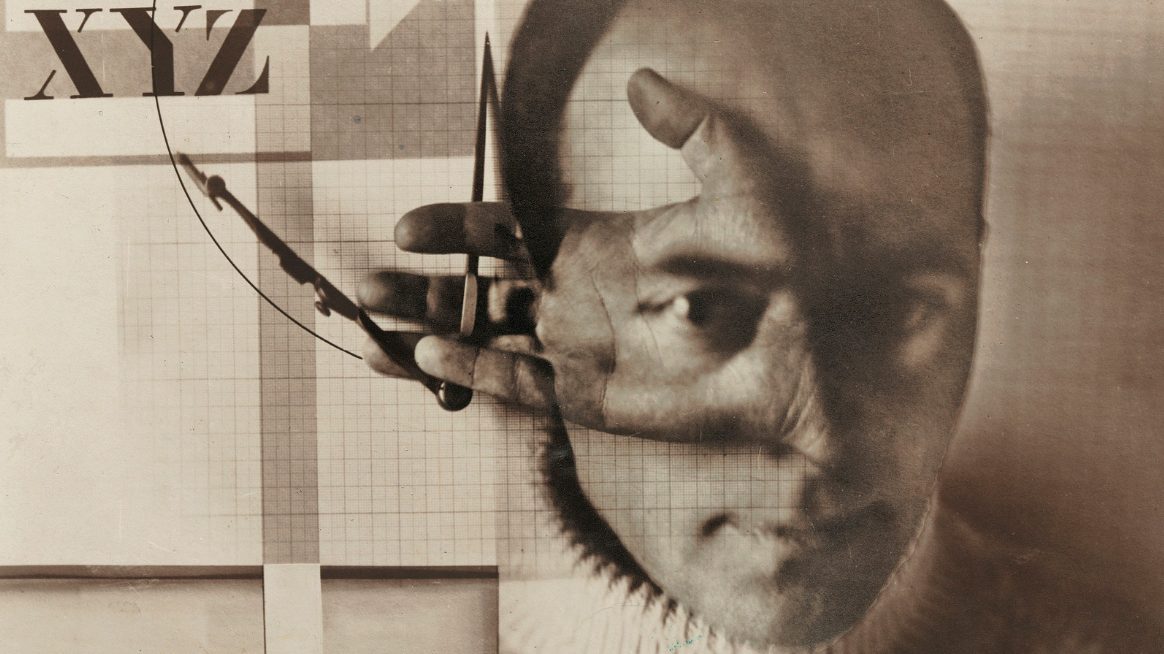 El Lissitzky: From Talmud to Skyscrapers
El Lissitzky, a cult Soviet avant-garde artist, went from illustrating Jewish fairy tales to creating a new style in art. This lecture with Maria Berezanskaya, a specialist in the art of the 19th-20th centuries with a particular focus on Jewish painters who originated from Russia, will explore the evolution of the Lissitzky's distinct practice through his early illustrations for the Passover song, Had Gadya; the emergence of abstract forms within his work; and the architectural and design projects of his later years, including his famous plan for the high-rise building at the Nikitsky Gate.
The lecture will be held in Zoom in Russian. The event is hosted by JW3 and supported by Genesis Philanthropy Group.
For more information and tickets click on "buy ticket".
×
SUBSCRIBE
Receive our digest once a week with quality Russian events and articles
SUBSCRIBE
Receive our digest once a week with quality Russian events and articles