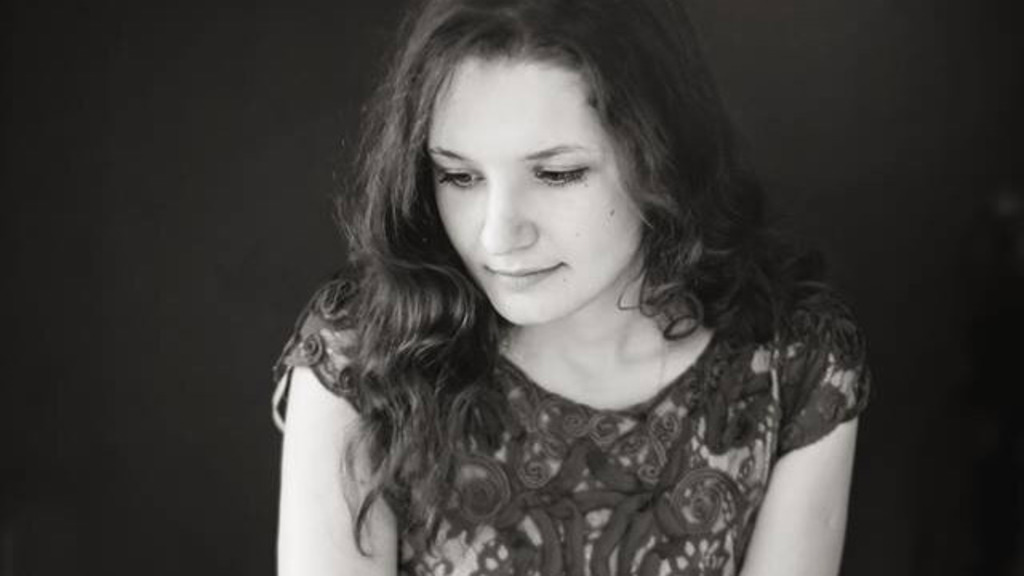 Elena Toponogova's concert at Conway Hall
On March 19 at Conway Hall will be a concert by pianist Elnena Toponogova, who has prepared a rich and emotional program. The evening will feature works by famous composers – Rachmaninoff, Glazunov, Stravinsky, Prokofiev, Silvestrov, and Medtner.
Learn more about this event by clicking the "buy ticket" button.
×
SUBSCRIBE
Receive our digest once a week with quality Russian events and articles
SUBSCRIBE
Receive our digest once a week with quality Russian events and articles