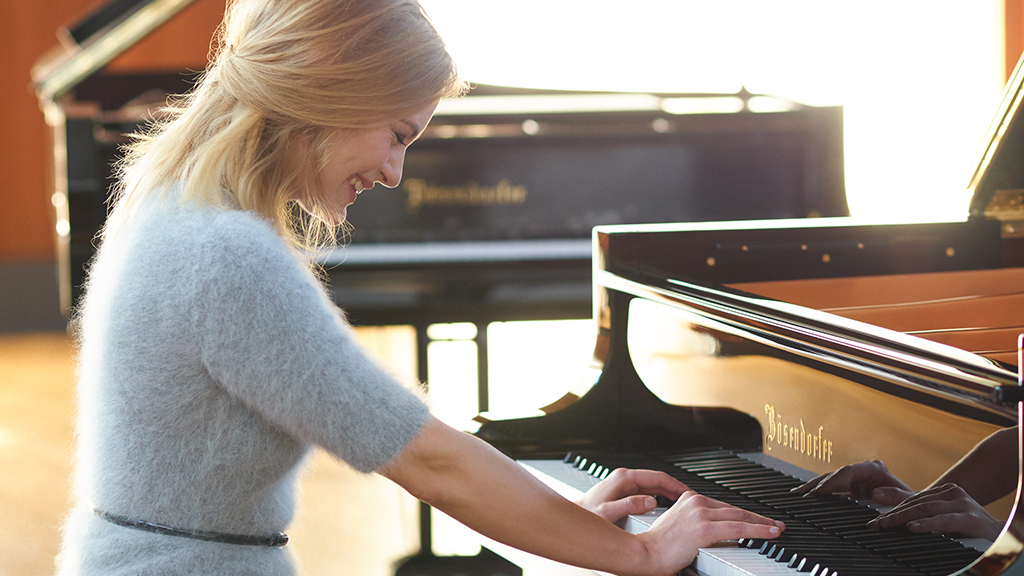 English Chamber Orchestra: Stravinsky, Mozart, Schubert
On May 18, a concert by English Chamber Orchestra led by a conductor Giovanni Guzzo will take place at Cadogan Hall. Stravinsky's challenging Concerto in D for strings is followed by Mozart's Piano Concerto No. 17, famed for its evocative Andante, performed here by Beatrice Berrut who will be making her debut with the Orchestra. The final piece in the programme is Schubert's joyous and tuneful Symphony No. 5.
For more information and tickets click on "buy ticket".
×
SUBSCRIBE
Receive our digest once a week with quality Russian events and articles
SUBSCRIBE
Receive our digest once a week with quality Russian events and articles