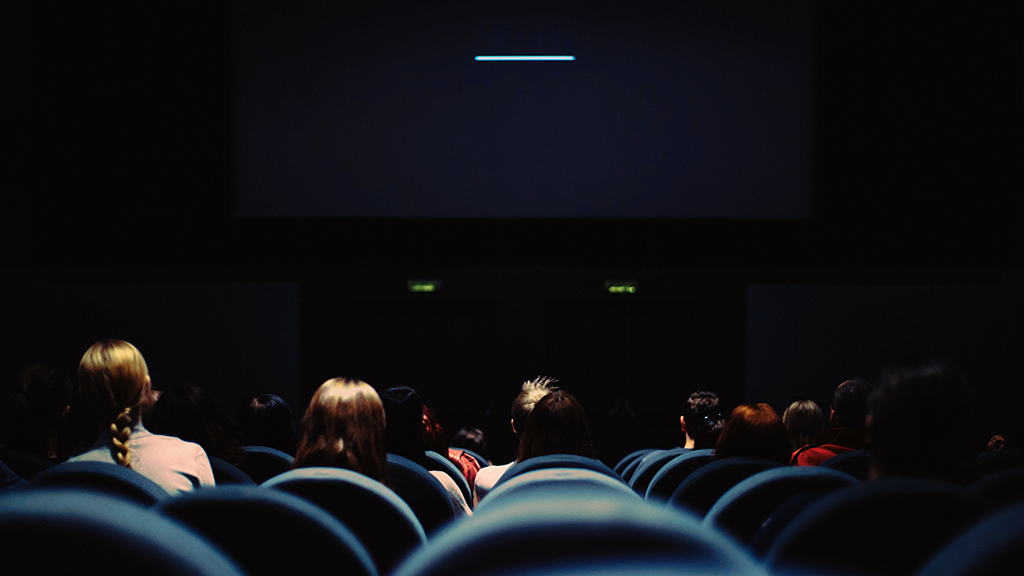 Eurasian Creative Guild Film Festival
From May 19 to 26, Eurasian Creative Guild will be holding the IV ECG Film Festival-2022. For four years ECG Film Festival promotes Eurasian cinema in the English-speaking space. This year, the festival features films from Kazakhstan, Kyrgyzstan, Azerbaijan, Great Britain, Uzbekistan, Belarus, Ukraine, Portugal, China, France, Ukraine, Spain, Armenia, Poland, India, Canada, Russia, Israel, USA and Turkey. It includes not only a range of exciting shorts, but full length feature films.
For more information and tickets click on "buy ticket".
×
SUBSCRIBE
Receive our digest once a week with quality Russian events and articles
SUBSCRIBE
Receive our digest once a week with quality Russian events and articles