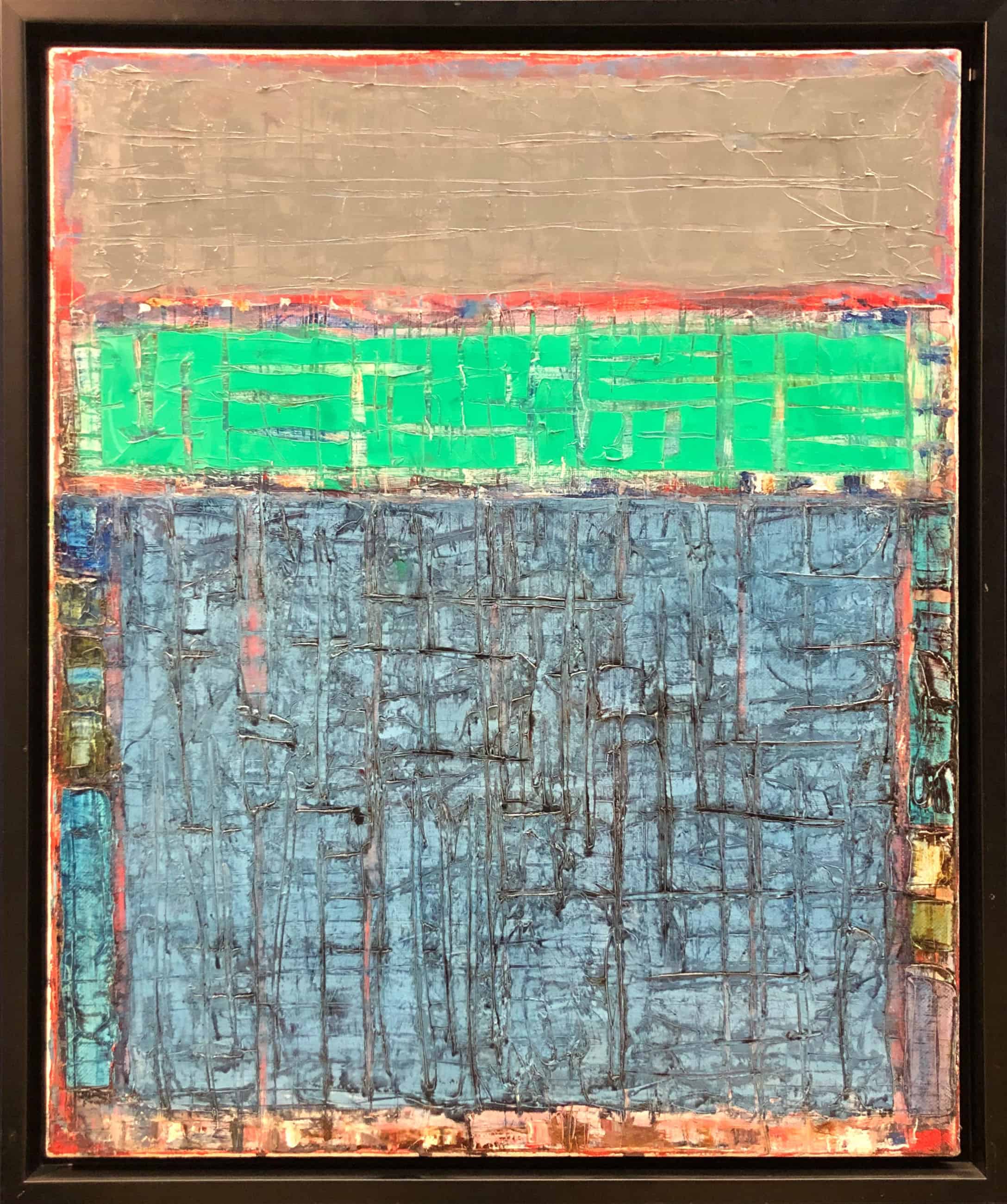 Exhibition: Levan Lagidze – Bach Exercises
19 November - 08 December
10 : 00 AM
Exhibition: Levan Lagidze – Bach Exercises
Katrine Levin Galleries will host Bach Exercises, the first major exhibition of Levan Lagidze outside Georgia for 20 years.
Described as a 'living legend' by Dante magazine, Levan Lagidze is one of Georgia's most prominent artists whose work is collected by national museums across the former USSR and in the US, including the iconic State Tretyakov Gallery in Moscow and the National Gallery in Tbilisi. This autumn The Georgian Museum of Fine Arts in Tbilisi opened a new building with a hall dedicated to the artist's work.
Lagidze is known for his highly structured and layered abstract paintings, philosophical approach to art and his unwavering support for Georgian art and artists. He is sought-after in the international art world, where his paintings have recently fetched high sums at auction in New York, but is notoriously reclusive and shy of wide exposure, preferring to exhibit exclusively in his own gallery in Tbilisi.
Bach Exercises presents 25 recent paintings created specifically for the London exhibition.
SUBSCRIBE
Receive our digest once a week with quality Russian events and articles