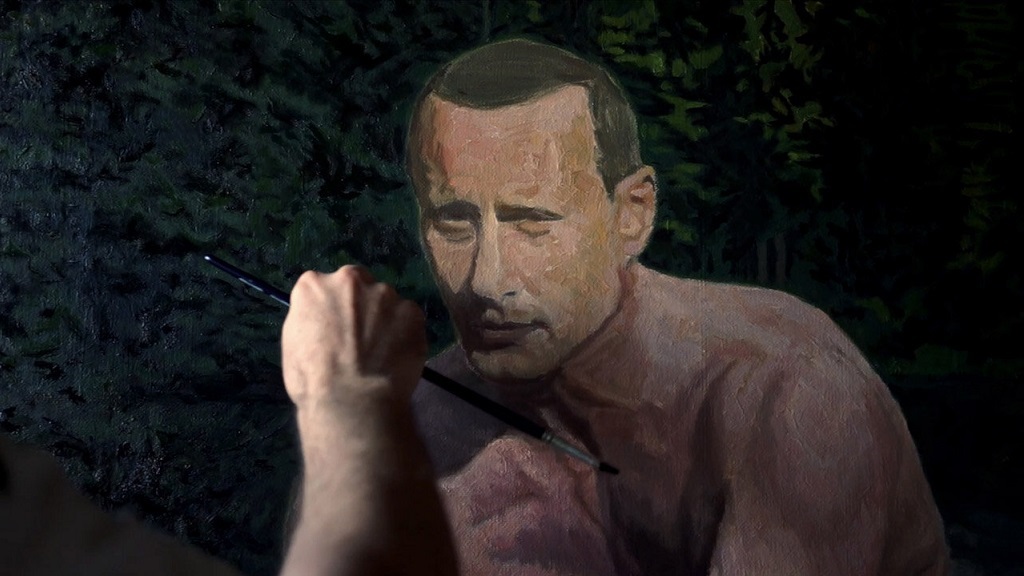 Exhibition of three Russian artists "Crevices in Myth"
14 September - 07 November
From September 14 to November 7 an exhibition Crevices in Myth of three Russian artists, Alexandra Anikina, Elena Kolesnikova, Ekaterina Muromtseva, reflecting on post-Soviet identities and the chasms caused by the differences between utopian thinking and reality, will take place at the Pushkin House.
Alexandra Anikina's recent film Data Field describes the evolution of the Russian modernity of the last century mapped onto her family history, revealing the role of technology in the constructions of the future. Taking the theoretical framework of Data Field as a starting point, the exhibition explores speculative visions of personal and collective histories, affected by intimately constructed rituals, somehow marking the 30th anniversary of the collapse of the Soviet Union.
Using a ceramic sculpture and a series of water-colour drawings Lena Kolesnikova explores the experiences of living in a typical one-bedroom flat. Initially created for a creative residency located in a showroom of a real-estate developer, Odnushka [Singe-bedroom flat] narrates very different stories unfolding in an idealised all-encompassing space.
Ekaterina Muromtseva's work A Tough Male Portrait depicts a tennis player and amateur artist who embarks on a journey, both physically and spiritually, in search of ideal masculinity embodied in the master of the land, the irreplaceable Russian president Vladimir Putin.
For more information and to register click on "buy ticket".
×
SUBSCRIBE
Receive our digest once a week with quality Russian events and articles
SUBSCRIBE
Receive our digest once a week with quality Russian events and articles