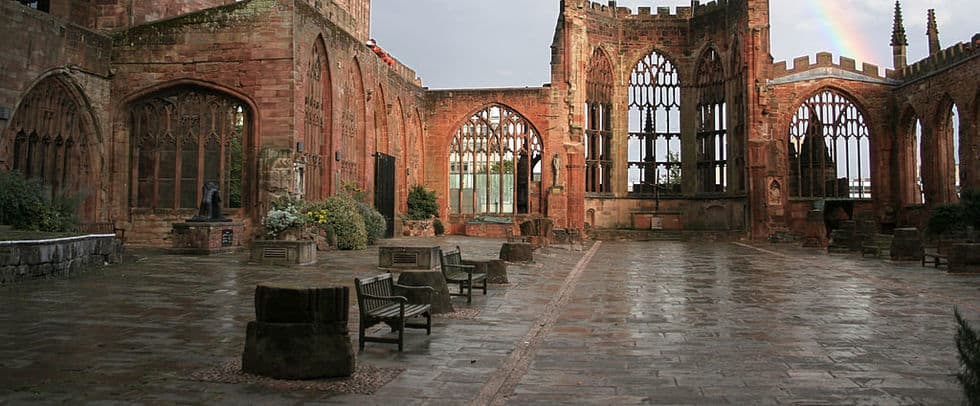 Exhibition 'Stalingrad in British History'
31 January - 24 February
The non-profit, non-governmental organization 'The Battle of Stalingrad Foundation' (Volgograd, Russia) and the Russian Culture House invite you to attend 'Stalingrad in British History' exhibition.
During the Second World War Great Britain was the only nation in the world to create a large-scale popular movement to raise aid and donations for ruined city of Stalingrad. Residents of over 300 cities, towns and villages across the United Kingdom have donated to aid Stalingrad during the difficult war years.
The exhibition will tell about the history of the Battle of Stalingrad and celebrate cooperation and solidarity between the British people and the citizens of Stalingrad.
At the opening of the exhibition an introduction will be given by a leading Russian expert on the history of the Battle of Stalingrad, the author of the monograph 'Stalingrad in Public Evaluation of Great Britain and the USA. 1942-1945', President of the Battle of Stalingrad Foundation, Dmitry Belov, Ph.D.
The exhibition is a gesture of friendship and gratitude from the Russian civil society to the people of United Kingdom. The exhibition encourages visitors to raise awareness of the shared history between the two countries, namely the struggle USSR and the UK endured together to Nazism.
The opening of the exhibition will take place on January 31, at 7pm.
Exhibition open between 1st and 24th of February. Prior booking recommended. Event page.
Free admission.