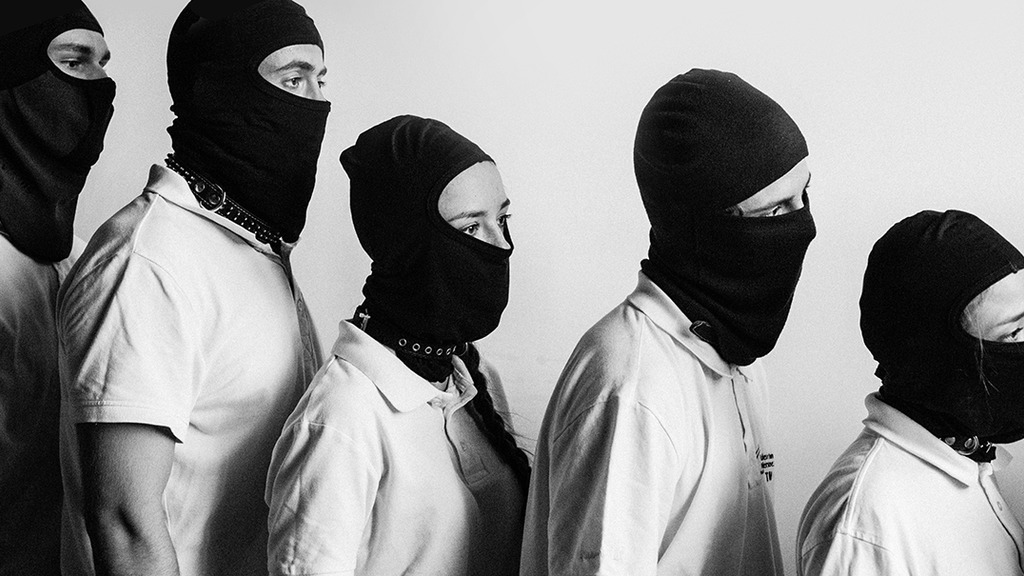 Film Screening: Voices of Ukraine – Hooligan Art Community
Sat, 18 February

4 : 00 PM
18 February at The Courtauld Institute of Art will be a screening of short films by the art collective from Kyiv – Hooligan Art Community.
As a part of the project Voices of Ukraine will be presented three films produced by the art community since 2020: IN THE FIELD – about three artists who adapt to the pandemic COVID-19; RECONSTRUCTION – which presents the experiences of five Ukrainian female artists as they adjust to living in Germany after invasion of Ukraine in February 2022; RADIATION – an experimental film that exploring the consequences of the Chernobyl accident.
The film screening will be followed by a discussion with Bella Radenovic that will focus on the current work of the Hooligan Art Community. In August 2022 the company created a new performance 'Bunker Cabaret', which will be shown at Somerset House on 24-25 February.
Learn more about this event at the "buy ticket" button.
×
SUBSCRIBE
Receive our digest once a week with quality Russian events and articles
SUBSCRIBE
Receive our digest once a week with quality Russian events and articles