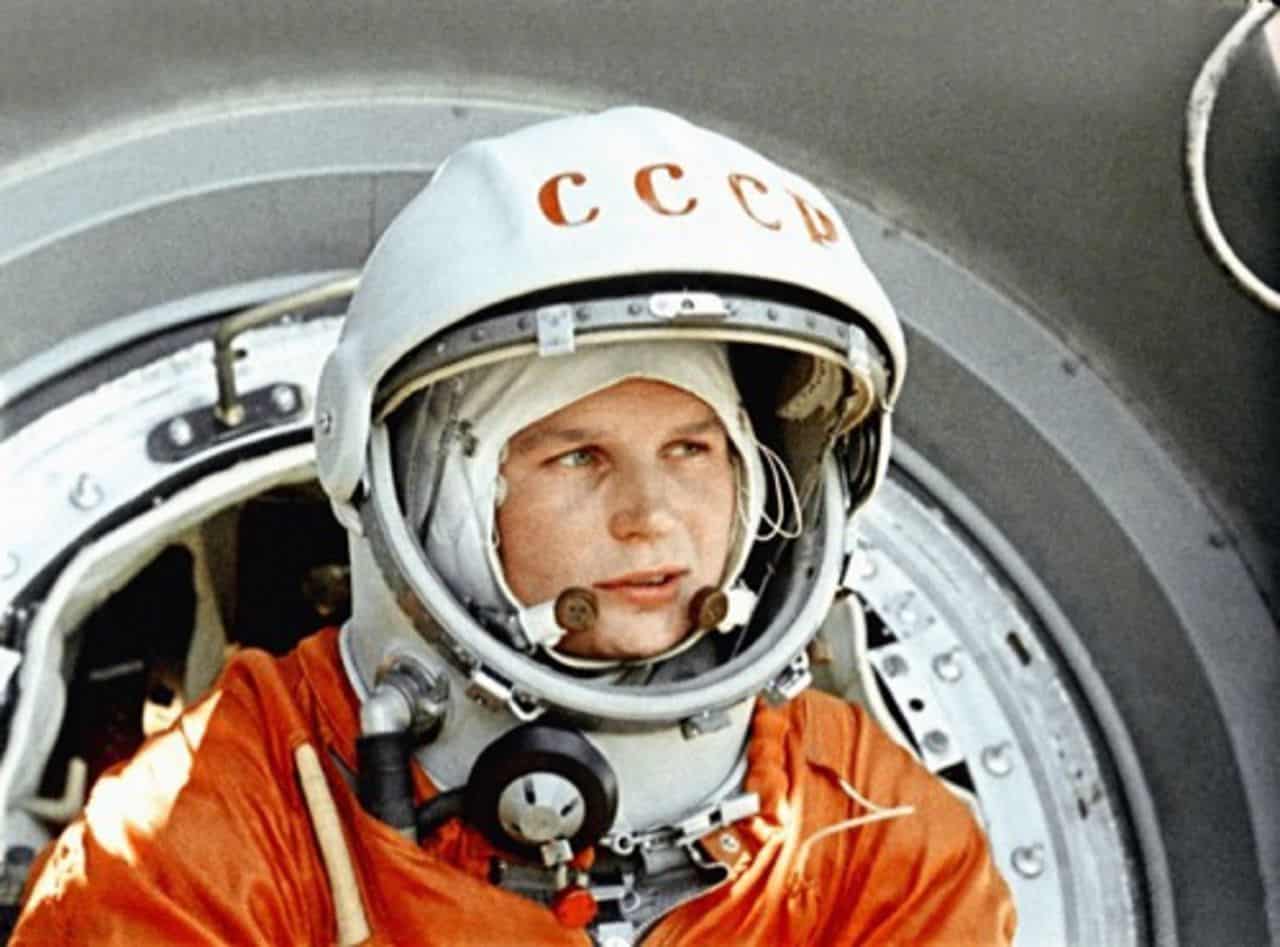 First woman in space exhibition at Science Museum
15 March - 17 September
On March 15, London's Science Museum opened the exhibition, Valentina Tereshkova: First Woman in Space. Tereshkova personally opened the exhibition that features her biography, starting from work in a factory and parachute jumping as a hobby, to her current political career.
Tereshkova's flight to outer space on June 16, 1963, came two years after Gagarin's first flight. She spent almost three days orbiting Earth. Only 20 years later did the first American woman, Sally Ride, make her space flight.
The opening saw a screening of the documentary film, Legend of Valentina, with archival material shown for the first time. The film was accompanied by a performance of the Moscow City Symphony Russian Philharmonic and master violinist Dmitry Kogan.
The exhibition is part of the UK-Russia Year of Science and Education, and continues the great tradition of learning about the Soviet space program. The first such exhibition, Cosmonauts: Birth of the Space Age, was held in 2015 at the Science Museum.
The exhibition will be open to the public for free from March 16 to Sept. 17. It was organized in collaboration with Russian State Museum Exhibition Center (ROSIZO).
For more information about the exhibition visit Science Museum website
Source: Russia Beyond the Headlines
×
SUBSCRIBE
Receive our digest once a week with quality Russian events and articles
SUBSCRIBE
Receive our digest once a week with quality Russian events and articles