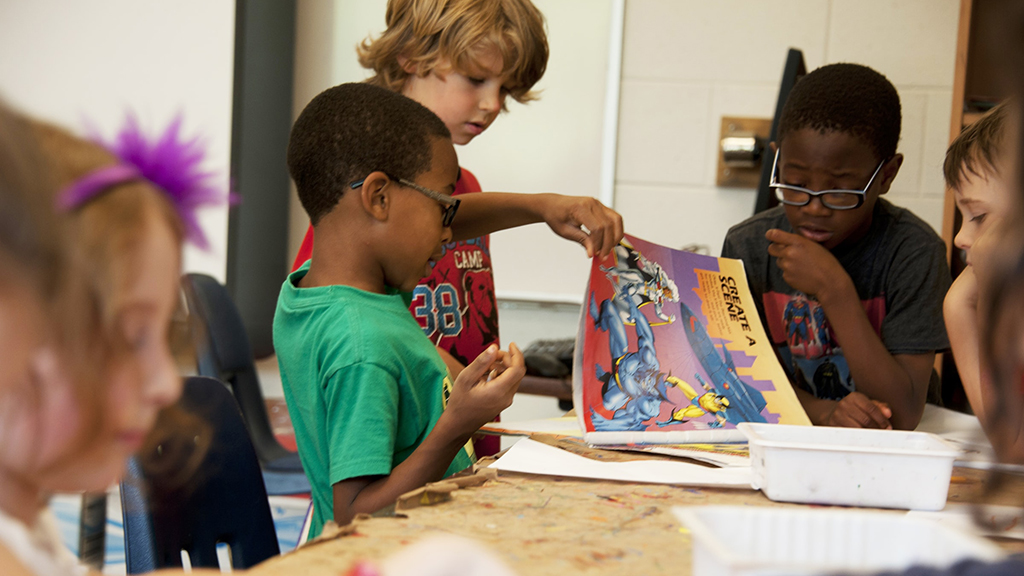 Free October half term camp by Znaniye Russian School
Between October 25 and 28, Znaniye Russian School will be providing 4 days of activities for local students at Christ the Saviour Primary School. Each day will be filled with a range of games, exercise, arts and crafts, educational sessions and more. It's a great opportunity to keep students active, stimulated and safe during out of school time.
For more information and to register click on "buy ticket".
×
SUBSCRIBE
Receive our digest once a week with quality Russian events and articles
SUBSCRIBE
Receive our digest once a week with quality Russian events and articles