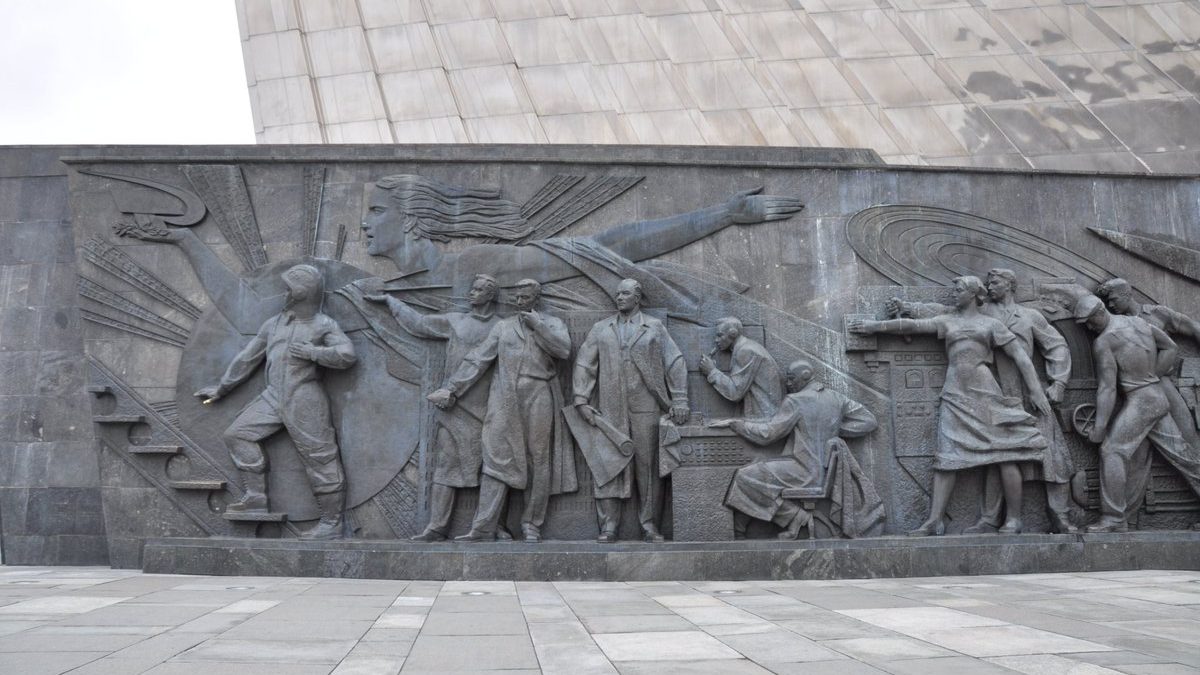 Gagarin, Zvyozdochka and Prime Minister Macmillan
Yuri Gagarin conducted the first human spaceflight in April 1961. His success and personality won him admirers around the world, including the thousands in Britain who welcomed him to these shores later that year. But Gagarin's flight only happened once preceding missions with dogs were safely returned to Earth from orbit. This talk looks at the Soviet space heroes of 1961, canine and human, and the fame of Gagarin as he visited London and Manchester in 1961. The speaker is Doug Millard, Deputy Keeper Technologies and Engineering, who is currently developing a major research programme on global perspectives of space exploration that will inform development of a new space gallery at the Science Museum later this decade.
For more information and tickets click on "buy ticket".
×
SUBSCRIBE
Receive our digest once a week with quality Russian events and articles
SUBSCRIBE
Receive our digest once a week with quality Russian events and articles