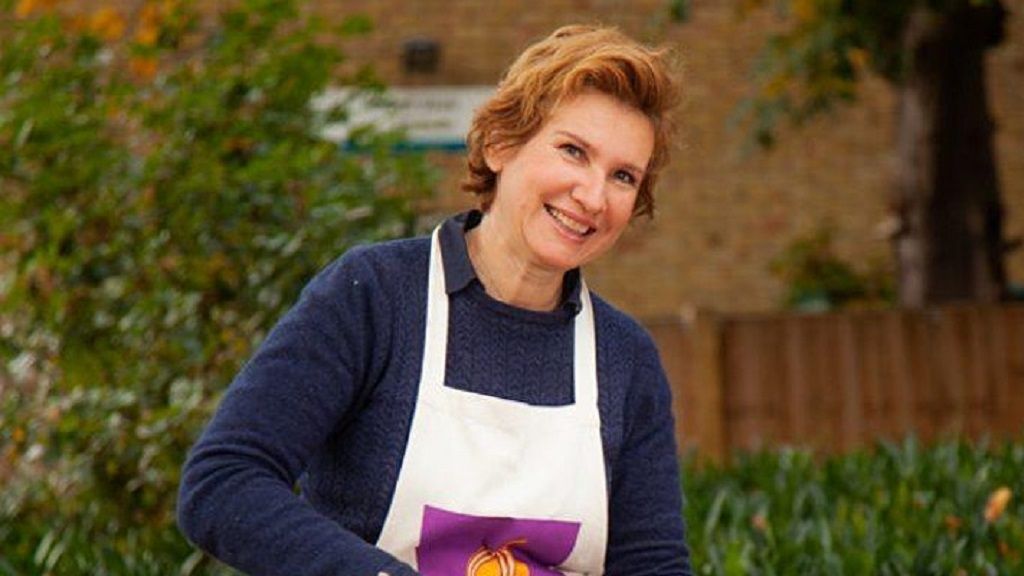 In-person Ukrainian cookery class
25 June - 02 July

6 : 30 PM
On June 25 and July 2, Migrateful In-Person cookery class invites you to join chef Anastasia in preparing a wonderful meal. This is your chance to learn about Ukrainian cuisine, support an amazing cause and eat great food. Anastasia's cook-along dishes will be Ukrainian Braised Cabbage and Galushki, Ukrainian Traditional Dumplings.
Each participating pair will have their own cooking station, which will be provided with the ingredients and equipment needed to prepare the dishes. The chef will then lead the group step-by-step through their recipes, stopping frequently to answer questions, share anecdotes and provide feedback on the participants' dishes.
For more information and tickets click on "buy ticket".
×
SUBSCRIBE
Receive our digest once a week with quality Russian events and articles
SUBSCRIBE
Receive our digest once a week with quality Russian events and articles