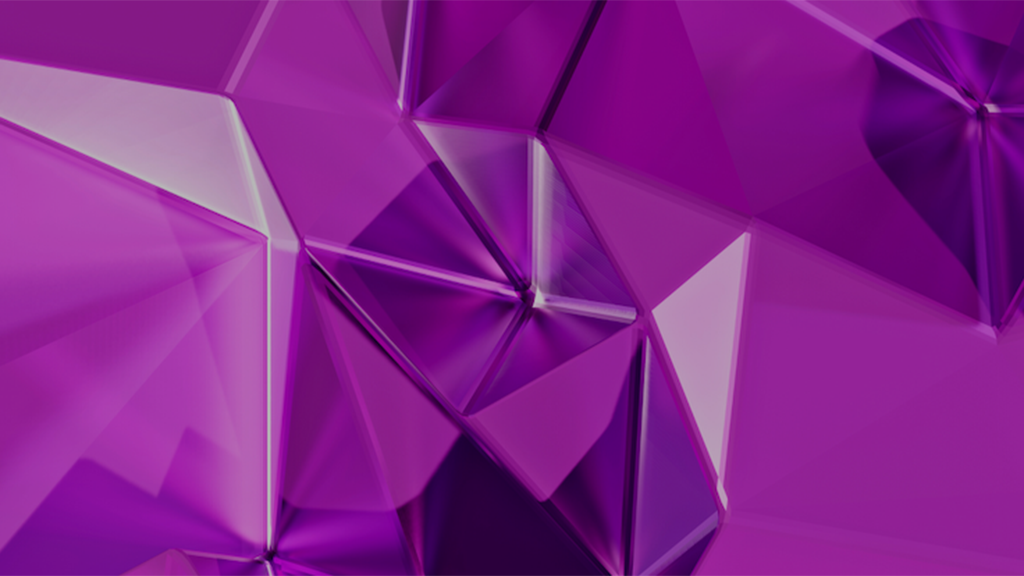 International group exhibition "Metafashion"
30 August - 09 September
A large-scale international exhibition Metafashion based on Open Call opens on August 30, 2022. Metafashion is a project by Nikolskaya Gallery that explores the diversity of digital representation of fashion illustration.  Based on an open call, the project presents a wide range of artistic techniques and styles of fashion drawing and 3D visualizations. The use of augmented reality technologies and WEB 3.0 creates a technological space for a new viewing experience.
The exhibition includes works by well-known and established authors, as well as works by young, gifted and promising artists. Each illustrator presented in the exposition has a unique and recognizable author's style. Here you can find works made in both impeccable minimalism and in a sensual, provocative manner. Exhibitors work with various materials from watercolors and acrylics to ink and designer markers, which make it possible to convey the dynamics of the drawing with an emphasis on the semantic details of the image.  At the same time, an important focus of the exhibition is digital illustration and work with digital tools.  The project introduces the viewer to the bright, bold and relevant works of contemporary artists and involves him in the wonderful world of fashion and beauty.
For more information and to register click on "buy ticket".
×
SUBSCRIBE
Receive our digest once a week with quality Russian events and articles
SUBSCRIBE
Receive our digest once a week with quality Russian events and articles