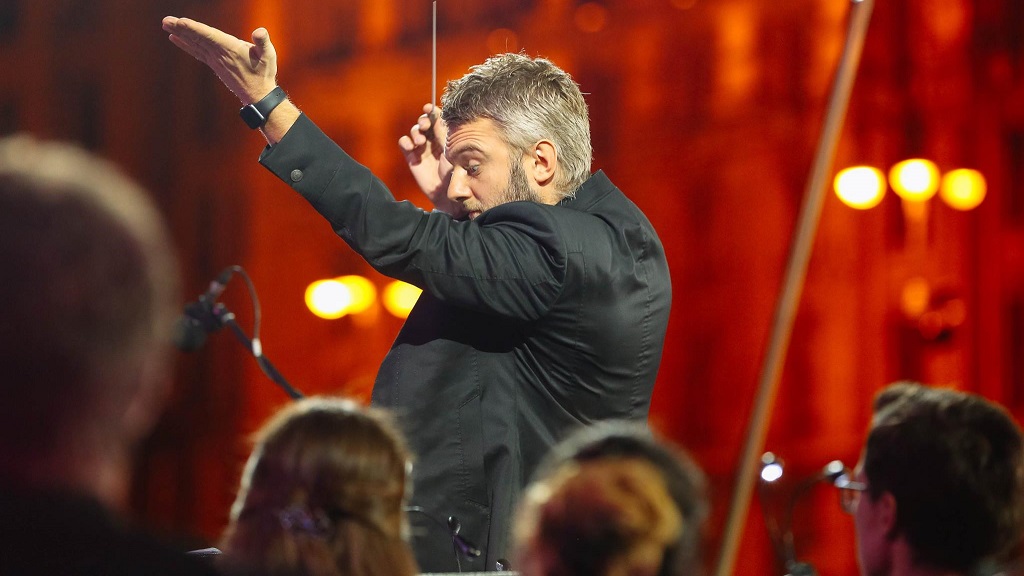 Kirill Karabits and the Bournemouth Symphony Orchestra
The Bournemouth Symphony Orchestra returns under Chief Conductor Kirill Karabits and presents Mason Bates's evocative Auditorium — the orchestra is 'possessed' by a ghostly Baroque ancestor. Janáček's rhapsodic suite Taras Bulba looks back to Czech folk music in three battle-charged episodes from Gogol's novella. The bittersweet, poignant beauty of Elgar's Cello Concerto draws on another conflict: the cataclysmic loss and suffering of the First World War.
For more information and tickets click on "buy ticket".
×
SUBSCRIBE
Receive our digest once a week with quality Russian events and articles
SUBSCRIBE
Receive our digest once a week with quality Russian events and articles