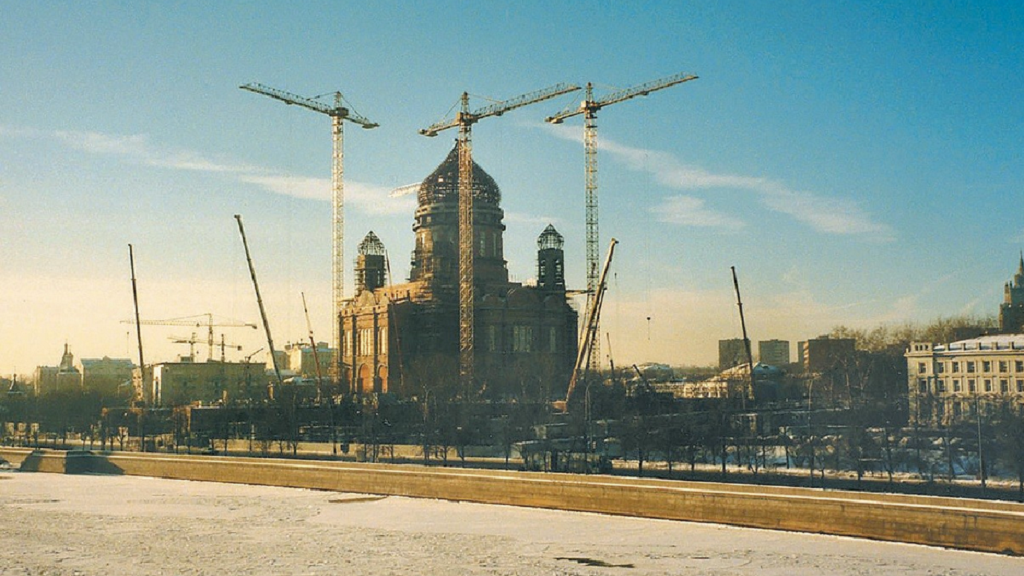 Lecture "Daily Life in Moscow Following the Collapse of Communism"
This year sees a major historical milestone for Russia with the 30th anniversary of the fall of communism and the break-up of the USSR, followed by a turbulent period of loss of empire and internal social, economic and political transformation. While Russia's new leaders were battling with these issues and fighting for power on the macro level, at the micro level individual citizens, including residents of Moscow, faced their own daily struggles to cope with chaos, change and uncertainty in their everyday lives.
While living and working in Moscow from 1992 to 1997 Robert Stephenson witnessed the impact of these traumatic changes at first hand, capturing daily life with his camera. In his book, We Are Building Capitalism! Moscow in Transition 1992-1997 he illustrates and explores how the old Soviet capital and its inhabitants experienced and adapted to a period of epochal change.
For more information and to register click on "buy ticket".
×
SUBSCRIBE
Receive our digest once a week with quality Russian events and articles
SUBSCRIBE
Receive our digest once a week with quality Russian events and articles