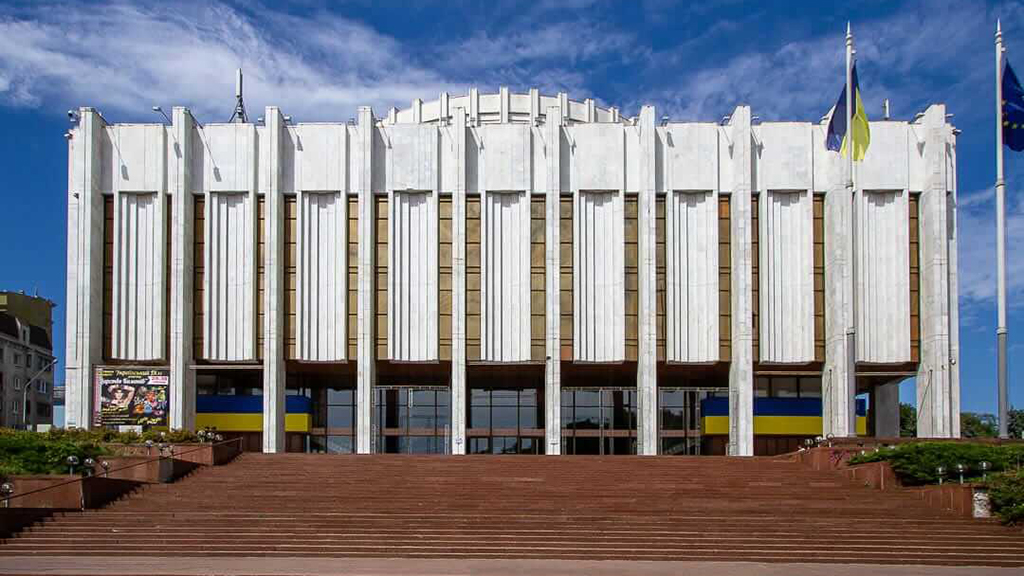 Lecture on Ukrainian Modernism and the Architecture of Standardization
On May 25, there will be a lecture on Ukrainian Modernism and the Architecture of Standardizationby Christina E. Crawford — Assistant Professor, Art History, Emory University. Christina E. Crawford provides historical context to situate the present-day destruction of architecturally rich Kharkiv, the first capital of the Ukrainian Soviet Socialist Republic (1919-34). Following Prof. Crawford's lecture, we will be joined by two Ukrainian architectural preservation experts, Olena Mokrousova and Kateryna Kublytska, via Zoom. They will discuss the current architectural situation and preservation efforts on the ground in Kyiv and Kharkiv, sharing their perspective and thoughts on what will be needed to sensitively repair Ukrainian cities in the future.
For more information and to register click on "buy ticket".
×
SUBSCRIBE
Receive our digest once a week with quality Russian events and articles
SUBSCRIBE
Receive our digest once a week with quality Russian events and articles