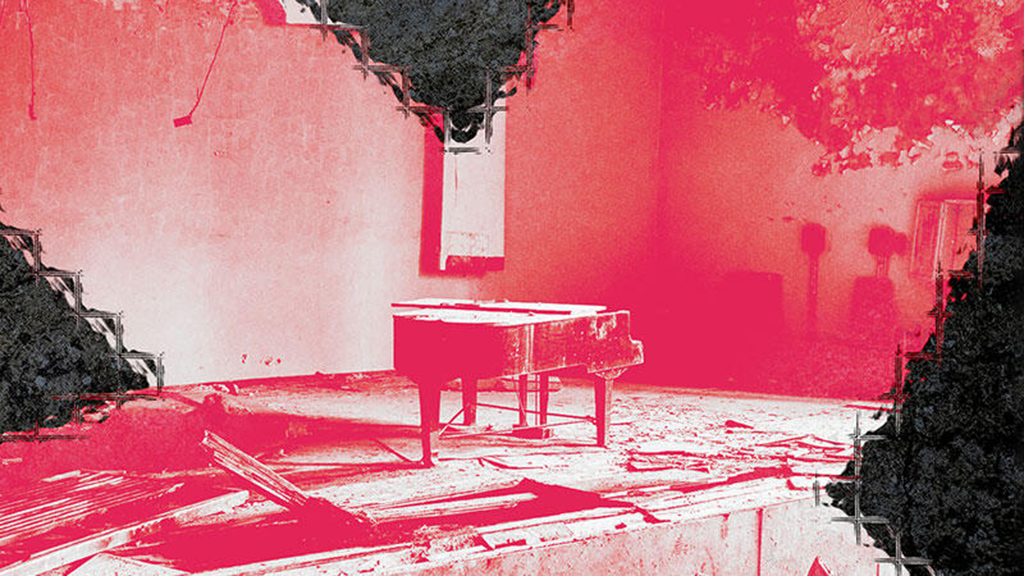 Lecture "The Year 1948 in Soviet Music"
On May 19, there will be a lecture The Year 1948 in Soviet Music by Gresham Professor of Music Marina Frolova-Walker. In the aftermath of the Soviet war victory, ideological control was tightened again, contrary to expectations. The six leading Soviet composers (including Prokofiev, Shostakovich, Myaskovsky and Khachaturian) were censured and humiliated by a Party Resolution against "formalism". This is a story of necessary retreat and compromise, but also of resilience and survival, when even under great pressure, composers produced works of deep lyricism and humanity.
For more information and to register click on "buy ticket".
×
SUBSCRIBE
Receive our digest once a week with quality Russian events and articles
SUBSCRIBE
Receive our digest once a week with quality Russian events and articles