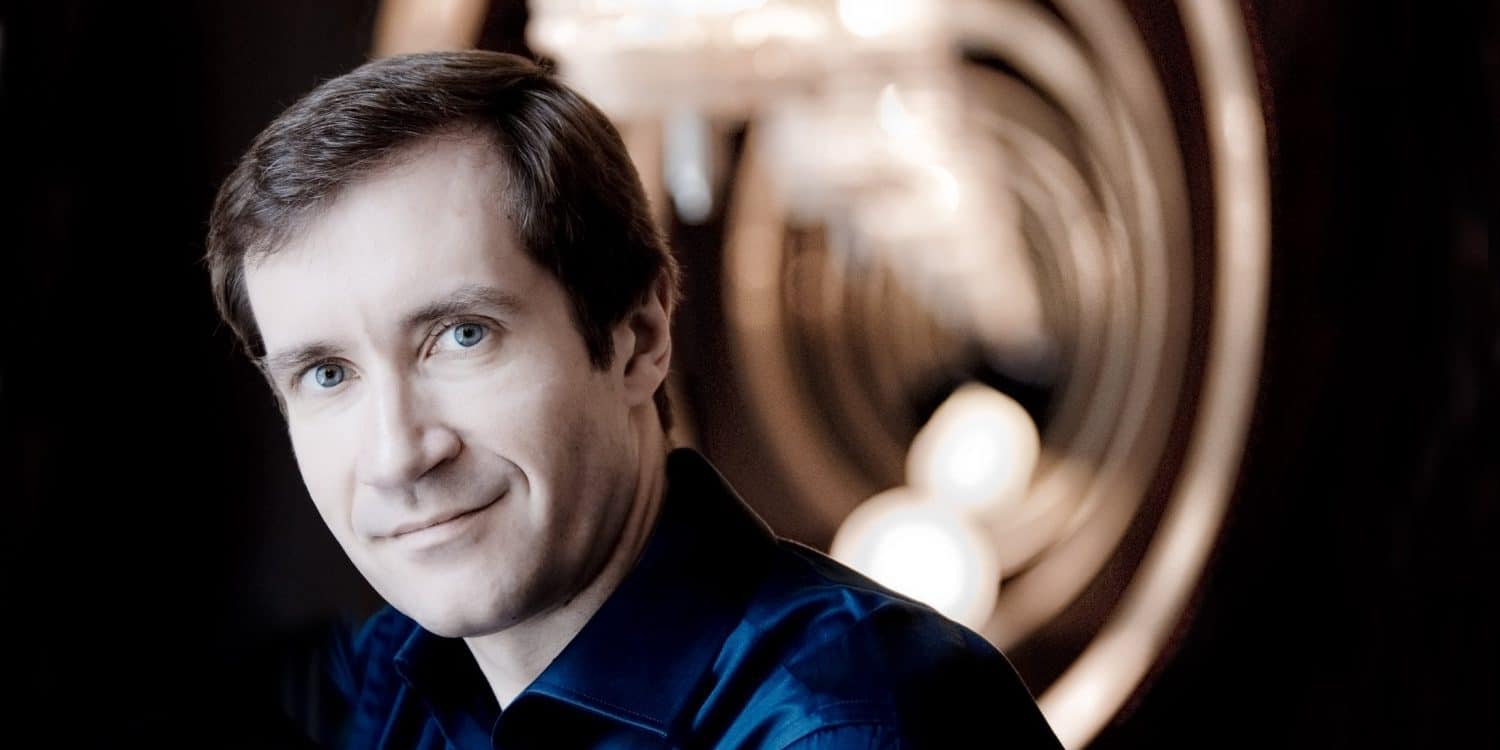 London Philharmonic Orchestra and Nikolai Lugansky
Update: Postponed
The London Philharmonic Orchestra and Nikolai Lugansky present monumental works from 1809, 1909 and 2009, by Méhul, Rachmaninoff and Ryan Wigglesworth.
'Rachmaninoff just doesn't get any better than this', wrote The Guardian of Nikolai Lugansky, and when it comes to the monumental Piano Concerto No. 3, it's hard to imagine a living pianist who's more in tune with its profoundly Russian soul.
This 'Everest of piano concertos' dates from 1909; alongside it Principal Conductor Vladimir Jurowski has placed a 21st-century British classic from 2009 and a real rediscovery from 1809: the fiery, thrillingly dramatic First Symphony by Etienne Méhul.
Forged in the turmoil of the French Revolution, Méhul's music had a profound impact on the young Beethoven, and when you hear it we think you'll realise why.
Programme
Méhul Symphony No.1 in G minor
Ryan Wigglesworth Augenlieder for soprano & orchestra
– interval –
Rachmaninov Piano Concerto No.3
Performers
London Philharmonic Orchestra
Vladimir Jurowski conductor
Sophie Bevan soprano
Nikolai Lugansky piano
×
SUBSCRIBE
Receive our digest once a week with quality Russian events and articles
SUBSCRIBE
Receive our digest once a week with quality Russian events and articles