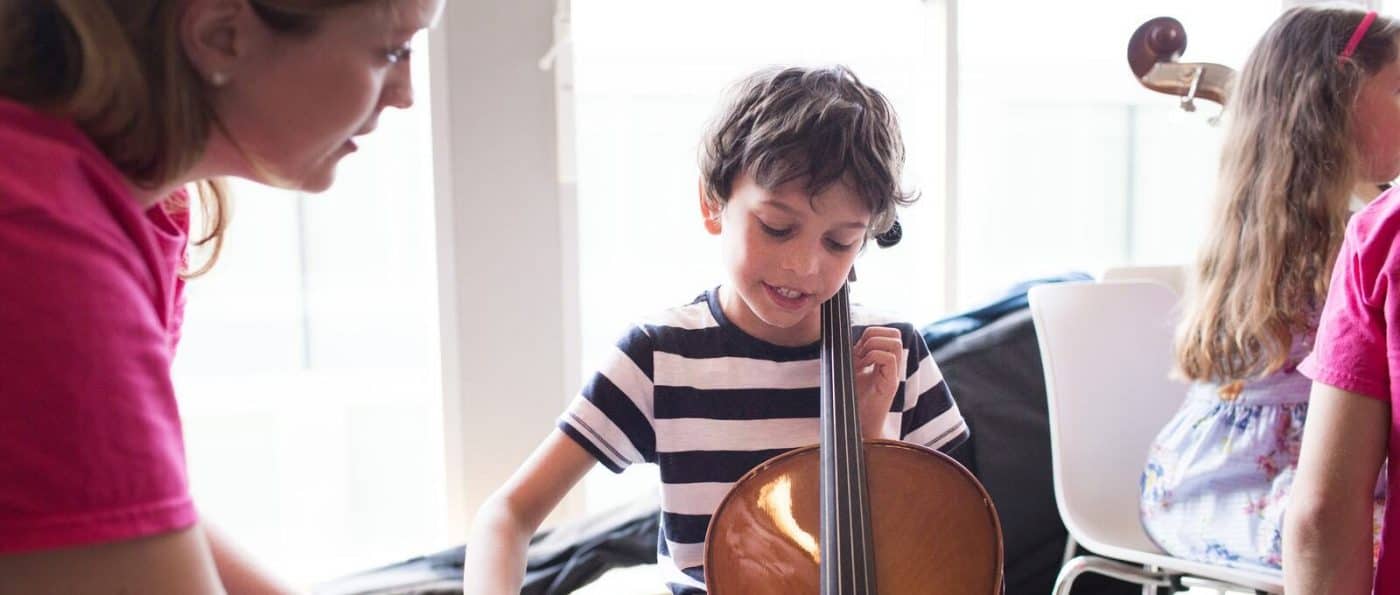 London Philharmonic Orchestra: Before The Firebird
UPD: Postponed
Take part in a musical fairytale for all the family with the London Philharmonic Orchestra, inspired by Igor Stravinsky's magical ballet The Firebird.
It weaves the tale of a Prince, a powerful bird, and their battle to defeat an evil sorcerer and release thirteen captive princesses.
But just how did the princesses end up under King Katschei's spell in the first place?
Composer Paul Rissmann and librettist Hazel Gould's fantastic new prequel to the traditional story may have the answer.
Join the LPO for some compelling storytelling and fantastic new participatory music, followed by extracts from Stravinsky's original score.
Programme
Stravinsky Excerpts from The Firebird
Performers
London Philharmonic Orchestra
×
SUBSCRIBE
Receive our digest once a week with quality Russian events and articles
SUBSCRIBE
Receive our digest once a week with quality Russian events and articles