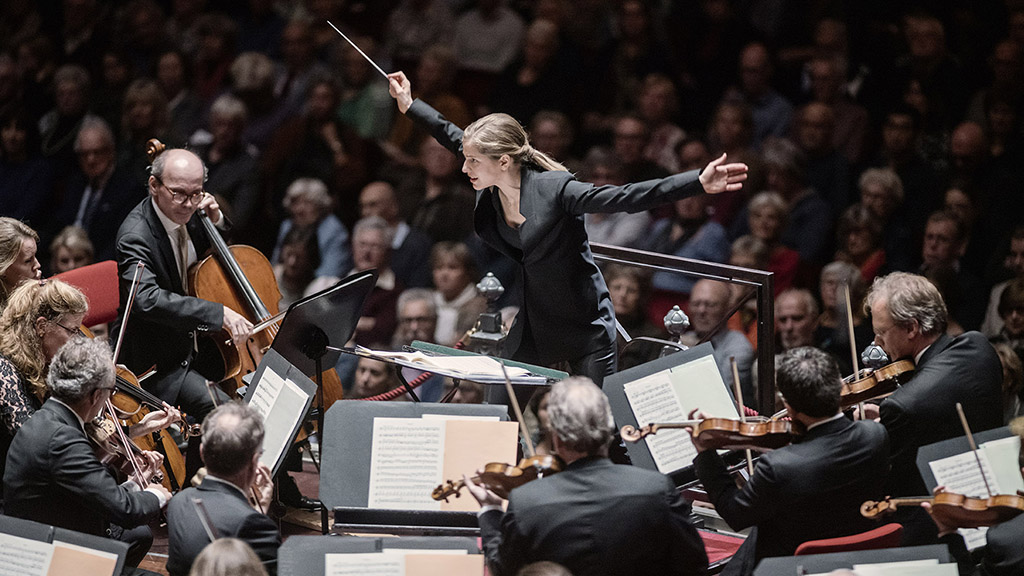 London Philharmonic Orchestra: Shostakovich and Tchaikovsky
On January 19, a London Philharmonic Orchestra concert with the conductor Karina Canellakis will take place at Royal Festival Hall. Convinced that Fate itself was out to destroy him, Tchaikovsky poured everything into this overwhelming symphony: a no-holds-barred emotional autobiography told in music of uncompromising melody and drama. It's high-voltage stuff, and with the great Christian Tetzlaff as a soloist, Shostakovich's punchy Second Violin Concerto sets the tone in uncompromising terms. Karina Canellakis begins with a hauntingly beautiful vision of eternity from another very individual Russian voice: Victoria Borisova-Ollas.
For more information and tickets click on "buy ticket".
×
SUBSCRIBE
Receive our digest once a week with quality Russian events and articles
SUBSCRIBE
Receive our digest once a week with quality Russian events and articles