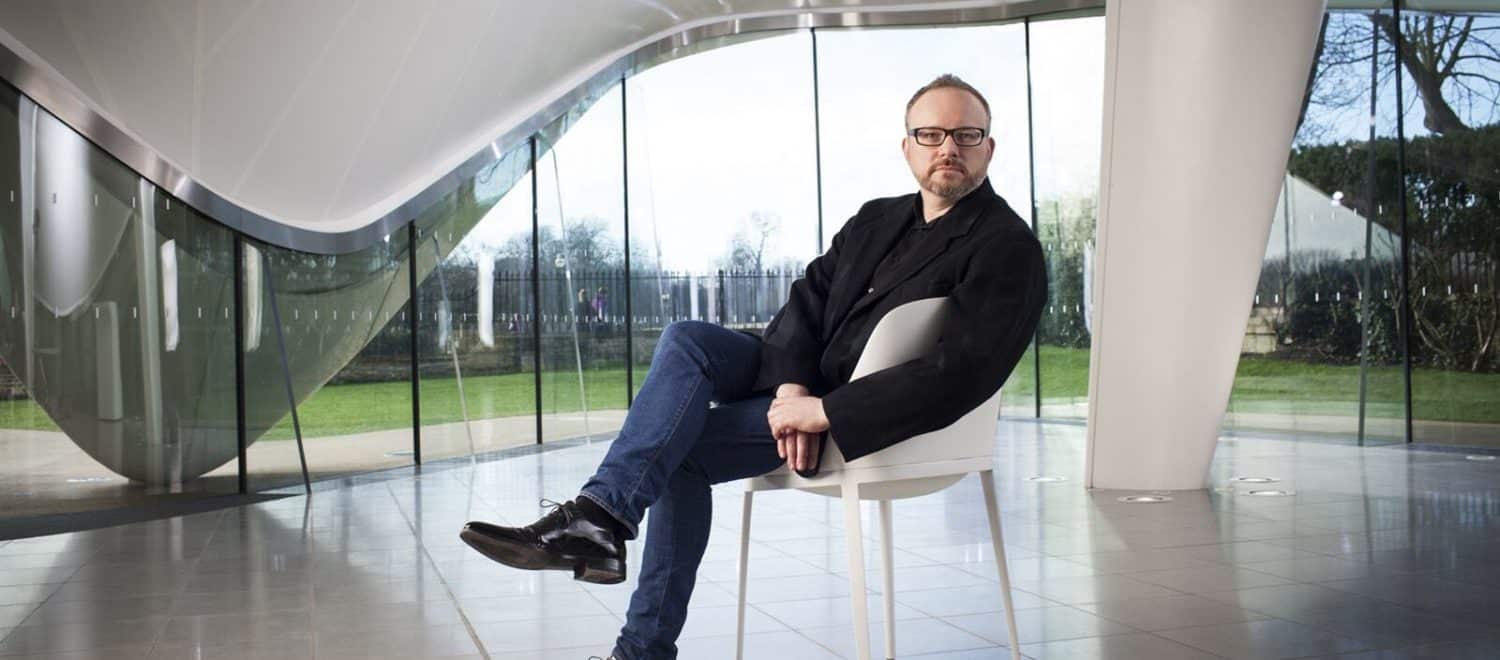 London Philharmonic Orchestra & Vladimir Jurowski
Update: Postponed
Contemplate nature with music from 1808, 1908 and 2008, by Beethoven, Ives and Adès, in the London Philharmonic Orchestra's 2020 Vision project.
1908: Charles Ives's trumpet asks an eternal question.
1808: Beethoven offers the only answer that's ever really been needed: a symphony inspired by the countryside, whose storms, bird-calls and hymns conceal eternal truths behind some of the most serene music he ever wrote.
And in between, Thomas Adès takes on the Book of Genesis, in a piano concerto – first performed at Royal Festival Hall in 2008 – that's simultaneously a meditation on the infinite, and an endlessly stimulating entertainment.
A piece, wrote The Guardian, 'to inspire big thoughts about creation – of the world, or of music, or both'.
Programme
Ives The Unanswered Question (Contemplation No.1)
Adès In Seven Days (Concerto for piano & orchestra)
– interval –
Beethoven Symphony No.6 (Pastoral)
Performers
London Philharmonic Orchestra
Vladimir Jurowski conductor
Nicolas Hodges piano
×
SUBSCRIBE
Receive our digest once a week with quality Russian events and articles
SUBSCRIBE
Receive our digest once a week with quality Russian events and articles