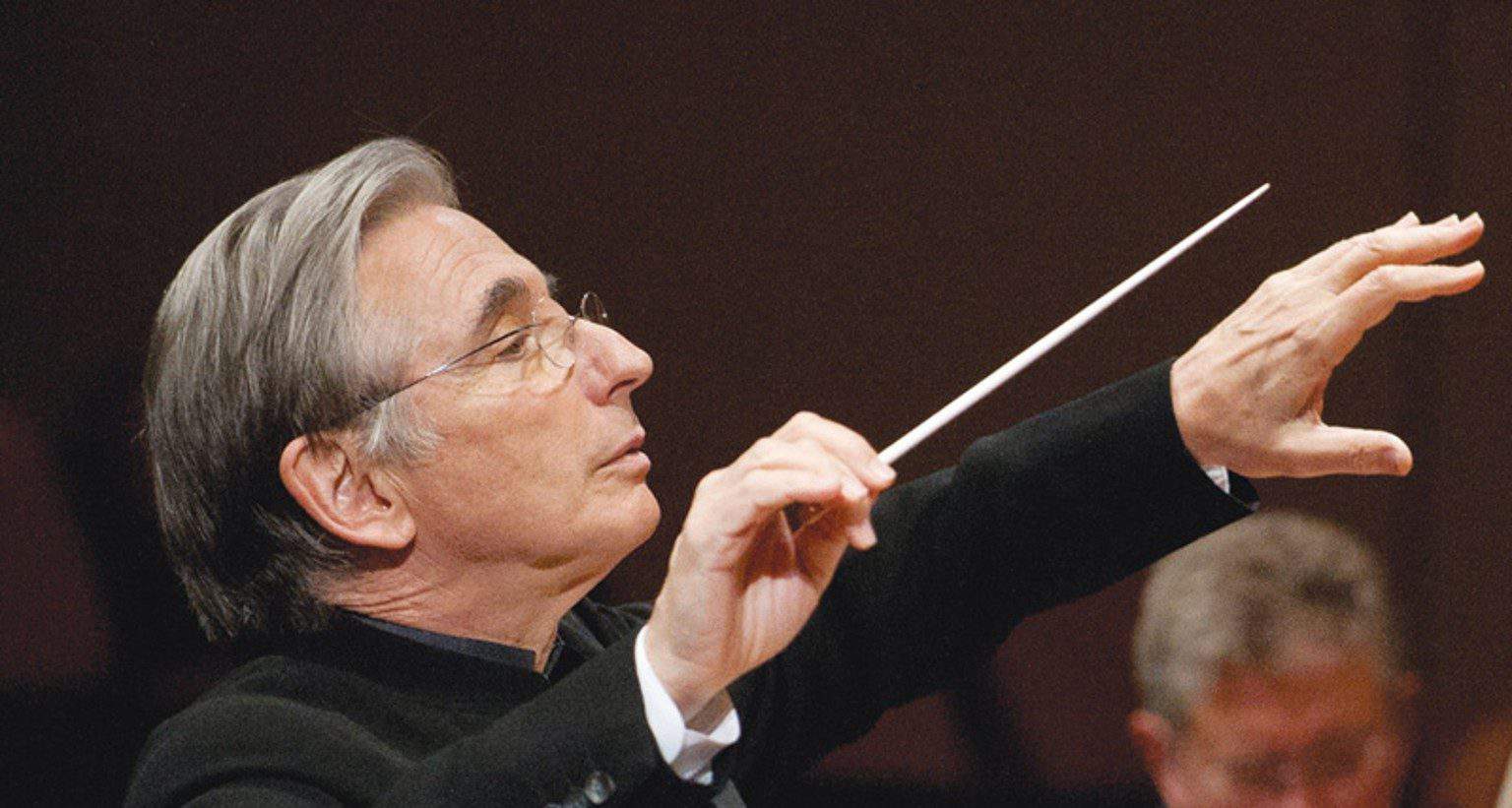 London Symphony Orchestra: Prokofiev Fifth Symphony
Wed, 13 November
6 : 30 PM
Michael Tilson Thomas introduces and presents Prokofiev's most emotionally charged symphony, composed in the closing moments of World War II, in this early-evening concert.
Prokofiev's Fifth Symphony premiered in Moscow at a time when Russia was locked in bloody combat with Germany. Yet rather than being mired in the agonies of war, the Fifth Symphony is vibrant, tuneful and ultimately optimistic. Submitted to Soviet authorities as 'a work about the spirit of man', the symphony is one of Prokofiev's most emotionally invested offerings, although punctuated with humour and grotesquerie.
This concert is part of Half Six Fix, a different way to experience the LSO, with an introduction to the music from Michael Tilson Thomas, and digital programme notes on your phone or device. Grab a drink, take your seat and enjoy the music.
Programme
Prokofiev Symphony No 5 Op. 100
Performers
Michael Tilson Thomas conductor & presenter
London Symphony Orchestra
×
SUBSCRIBE
Receive our digest once a week with quality Russian events and articles
SUBSCRIBE
Receive our digest once a week with quality Russian events and articles