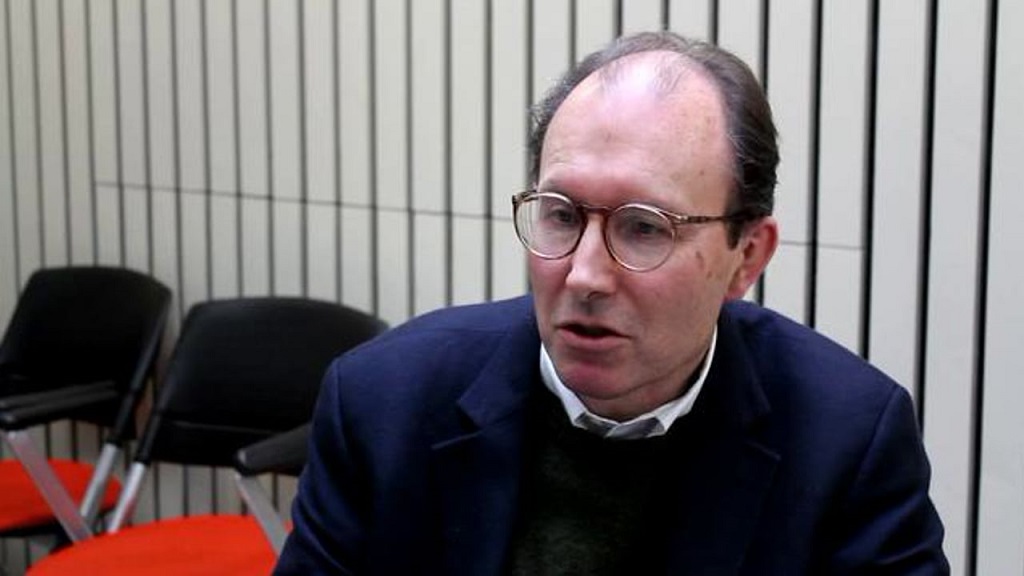 "Londongrad" by Mark Hollingsworth
On October 1, there will be a lecture with Mark Hollingsworth. His talk will focus on whether London is still the primary location for Russian Oligarchs and wealthy Russians to park their money and assets. It will outline the history of London of being a haven for Russian wealth while Yeltsin was in power in the 1990s and will also sum up the lifestyle attractions of London for rich Russians. And it will then analyse the relationship between Putin and the Oligarchs since he became President.
Mark Hollingsworth is the author of Londongrad – From Russia with Cash, The Inside Story of the Oligarchs. He is currently working on a history of the KGB.
For more information and to register click on "buy ticket".
×
SUBSCRIBE
Receive our digest once a week with quality Russian events and articles
SUBSCRIBE
Receive our digest once a week with quality Russian events and articles