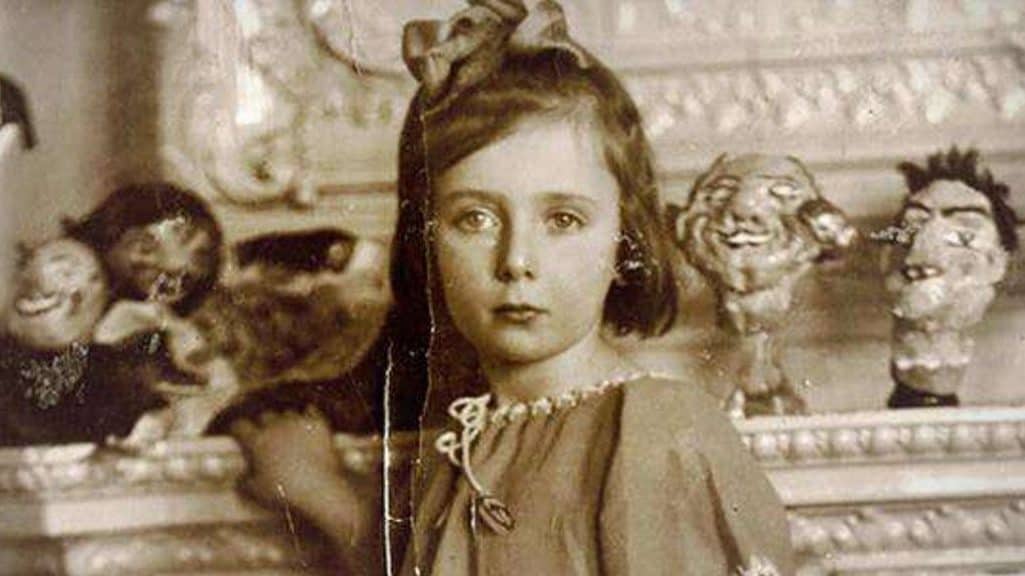 Marathon Screening: 'Podstrochnik' by Oleg Dorman
A weekend-long celebration of the groundbreaking documentary with special guest, film director Oleg Dorman.
Pushkin House and Stage Russia HD present a marathon screening of 'Podstrochnik', the 15-part award-winning documentary series directed by Oleg Dorman, with an English translation and subtitles by noted translator, Anna Zakhayeva.
This is a unique opportunity to view one of the biggest Russian TV phenomena of the 21st century, a deep exploration of history and life told through translator Lilianna Lungina's recollections and conclusions.
A child of the 1920s, Lungina was a Russian Jew born to privilege, spending her childhood in Germany, France, and Palestine. But after her parents moved to the USSR when she was thirteen, Lungina became witness to many of the era's greatest upheavals. Exiled during World War II, dragged to KGB headquarters to report on her cosmopolitan friends, and subjected to her new country's ruthless, systematic anti-Semitism, Lungina nonetheless carved out a remarkable career as a translator who introduced hundreds of thousands of Soviet readers to Knut Hamsun, August Strindberg, and, most famously, Astrid Lindgren. In the process, she found herself at the very center of Soviet cultural life, meeting and befriending Pasternak, Brodsky, Solzhenitsyn, and many other major figures of the era's literature.
Oleg Dorman's brilliant film, which was years in the making and became a sensation when finally released over 4 nights on Russian television in 2009, fully captures her extraordinary life ― at once heartfelt and unsentimental ― is an unparalleled tribute to a lost world.
The series will be shown over two days, with introductions and Q&As from the director Oleg Dorman, translator Anna Zakharyeva, and cultural historian Marina Frolova-Walker.
Director: Oleg Dorman
Cast: Lilianna Lungina
Producers: Felix Dektor, Oleg Dorman, Irina Martynova
Director of Photography: Vadim Yusov
Second Camera: Rodion Varshavsky
English Translation: Anna Zakharyeva
In Russian, with English subtitles
×
SUBSCRIBE
Receive our digest once a week with quality Russian events and articles
SUBSCRIBE
Receive our digest once a week with quality Russian events and articles