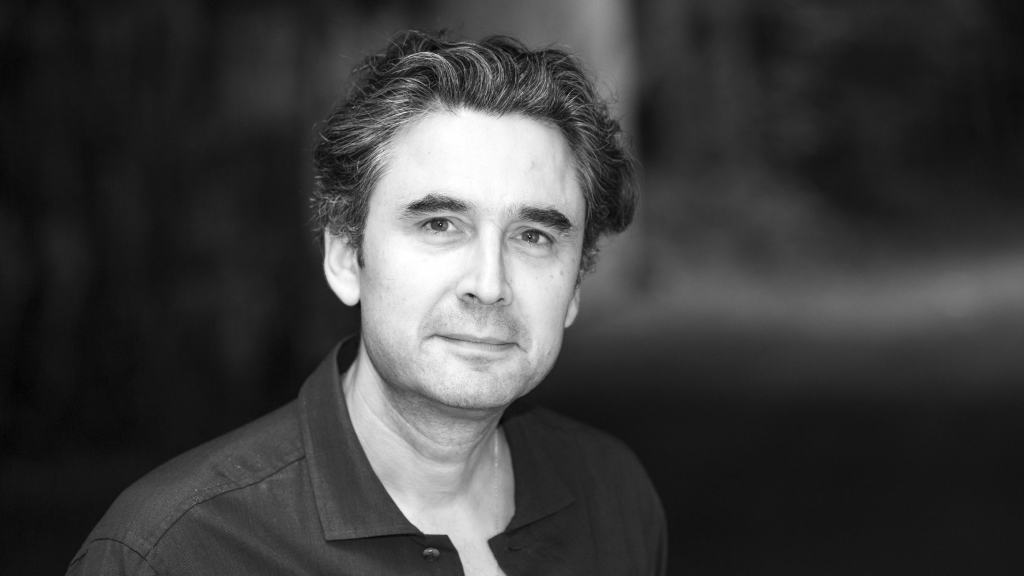 Masterclass with Ekaterina Tarasova and Oleg Mirochnikov 'Vakhtangov & Chekhov'
Sat, 26 September
12 : 30 PM
Step into the rehearsal room with Ekaterina Tarasova, star of world renowned Maly Drama Theatre, St Petersburg, and The UK's Leading Russian Theatre Specialist Oleg Mirochnikov, as Belka Productions explores the collaboration between actor and director, using Vakhtangov's approach to dramatic text.
This is a very rare opportunity to see the detailed psychological and physical embodiment of text at work, and the use of objects to create an original and unique interpretation.
The masterclass will be specifically looking at a Russian masterpiece, that is, Nina's monologue from Anton Chekhov's, The Seagull.
2 hour zoom Webinar, including a 30 minute Q&A
To register please mail to Belka Productions
Event Facebook page