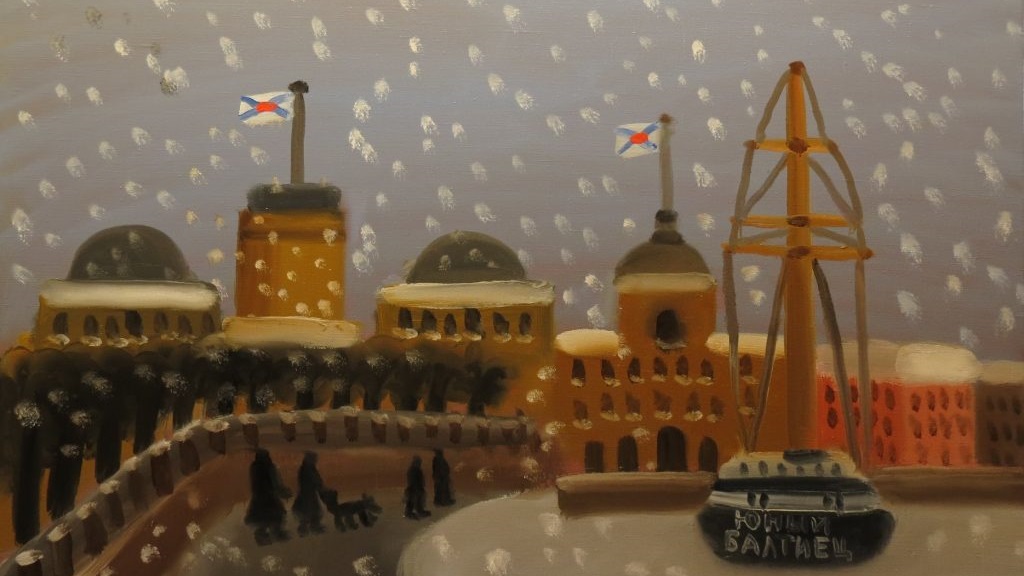 Meeting with the artist Alexander Florensky
On September 23, there will be a meeting with the Leningrad-born artist Alexander Florensky, who works in Moscow but recently spends more time in Tbilisi, is an illustrated journey into his favourite corners of the three capital cities – St Petersburg, Tbilisi and Moscow – which he has drawn in his work.
Florensky's works are held in the collections of the Russian State Museum, the Hermitage (St Petersburg), the State Tretyakov Gallery and the Pushkin Fine Art Museum (Moscow), as well as in many other museums both in Russia and abroad, including the Victoria & Albert Museum (London). Also Florensky has illustrated a number of publications, including works by Sergey Dovlatov.
For more information and to register click on "buy ticket".
×
SUBSCRIBE
Receive our digest once a week with quality Russian events and articles
SUBSCRIBE
Receive our digest once a week with quality Russian events and articles