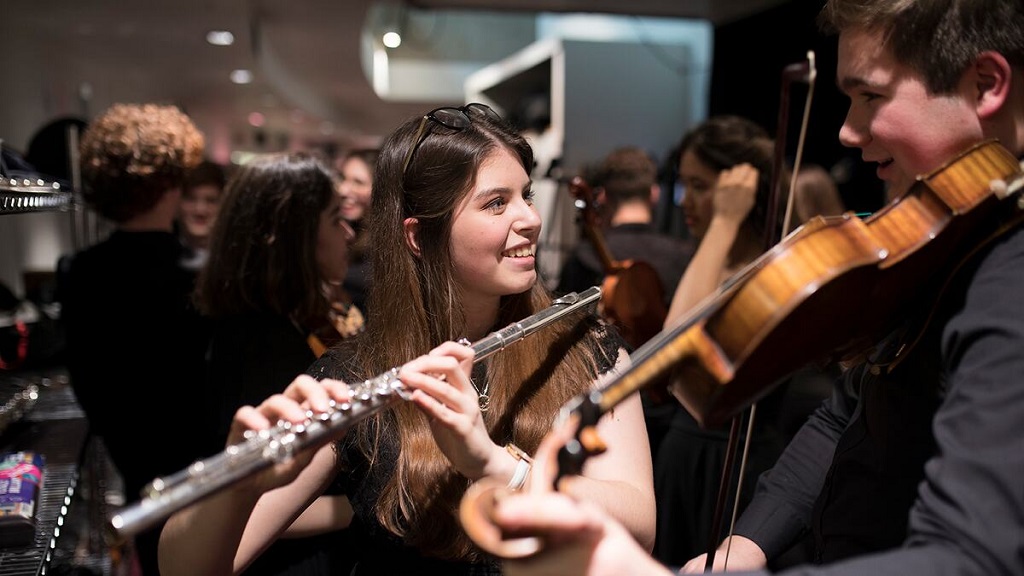 Music of Russian composers performed by National Youth Orchestra
Join the musicians of the National Youth Orchestra of Great Britain, who will perform Shostakovich's Symphony № 9. Composed in 1945, it is a testament to one man's refusal to let lies infect his music. The programme also includes Stravinsky's Firebird, an exquisite exploration of hopefulness as a powerful enduring motif in art, and music by Jessie Montgomery and Ruth Gipps.
For more information and tickets click on "buy ticket".
×
SUBSCRIBE
Receive our digest once a week with quality Russian events and articles
SUBSCRIBE
Receive our digest once a week with quality Russian events and articles