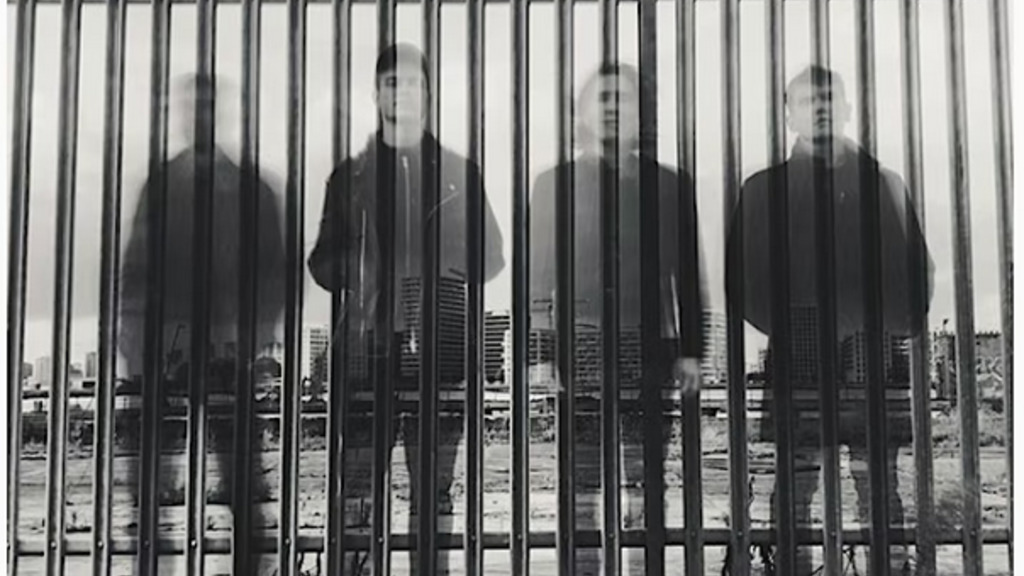 Music of Soviet Underground
In March in London will be a musical evening, where will be devoted the work of popular bands and performers of Soviet underground. During the concert will be played popular compositions by legendary and influential musicians, such as the band Kino. Live performance will be accompanied by visual effects.
Learn more about the event by clicking the "buy ticket" button.
×
SUBSCRIBE
Receive our digest once a week with quality Russian events and articles
SUBSCRIBE
Receive our digest once a week with quality Russian events and articles