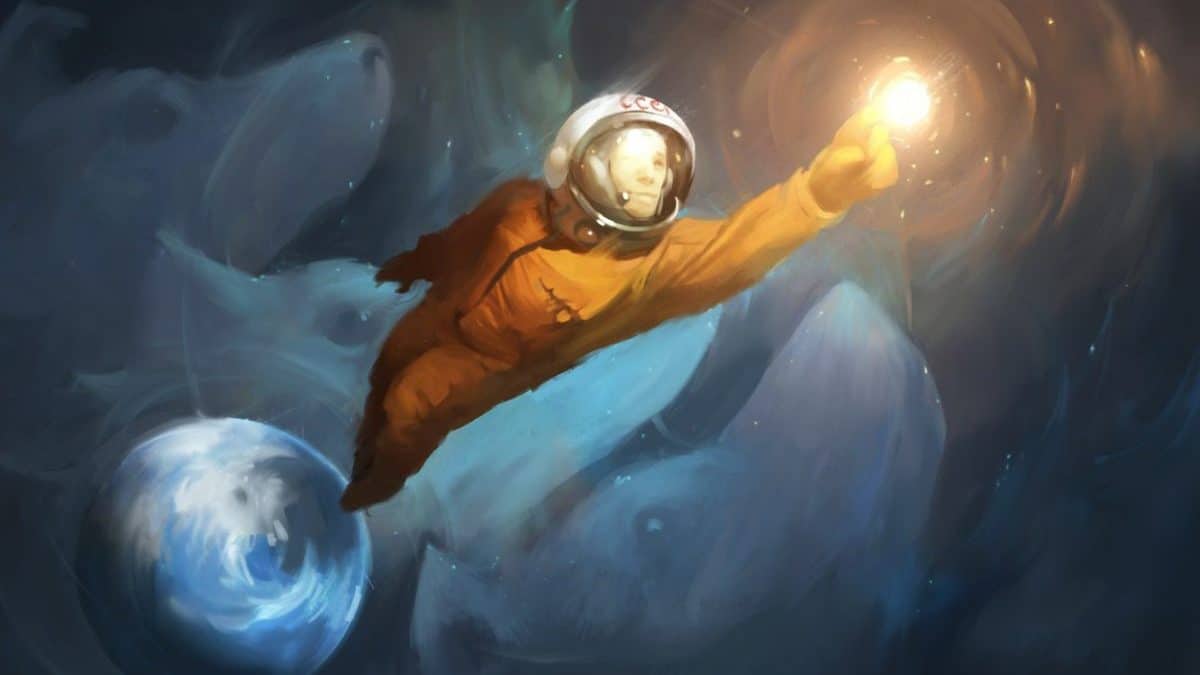 Online exhibition opening — COSMOS: Reverse Perspective
Pushkin House is proud to announce its first online exhibition, COSMOS: Reverse Perspective, byLiz Davis, Fred Scott, Gleb Sobolev and Marina Sokolova, curated by Pierre d'Avoine and Gleb Sobolev. The exhibition is supported by the Nikolai Fedorov Library (Moscow), the Konstantin Tsiolkovsky House-Museum (Kaluga) and the Museum of the First Flight (Gagarin). Opening on 12th April – the 60th anniversary of Yuri Gagarin's first flight into outer space (and International Day of Human Spaceflight) – the exhibition of collages and graphics focuses on looking back at Earth from space, rediscovering our own earthly lives, experiences and challenges.
For more information click on "buy ticket".
×
SUBSCRIBE
Receive our digest once a week with quality Russian events and articles
SUBSCRIBE
Receive our digest once a week with quality Russian events and articles