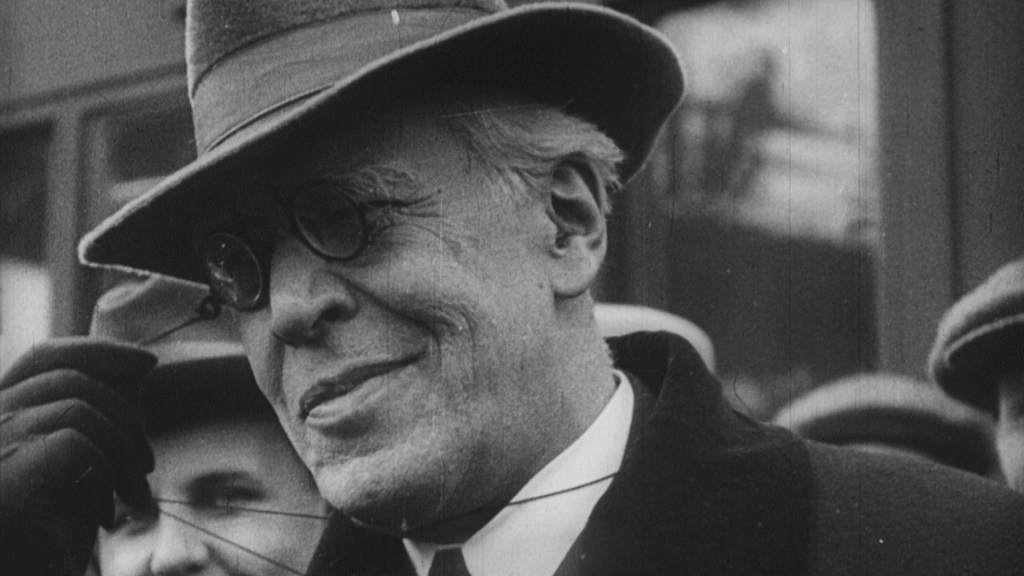 Online screening of the film "Stanislavski. Lust For Life"
Join Pushkin House and Stage Russia from 16-20 June for an online screening of a new documentary on the master of stagecraft and father of modern acting, Konstantin Stanislavski. This film is an in-depth investigation into the working process of Konstantin Stanislavski, who managed to maintain his inner freedom and true artistry within the harsh boundaries of the Soviet system, all thanks to the power of his prodigious talent.
On June 17, there will be a Zoom Q&A discussion with director Yuliya Bobkova, theatre director Declan Donnellan, writer Anatoly Smeliansky and academic Michael Earley.
For more information and tickets click on "buy ticket".
×
SUBSCRIBE
Receive our digest once a week with quality Russian events and articles
SUBSCRIBE
Receive our digest once a week with quality Russian events and articles