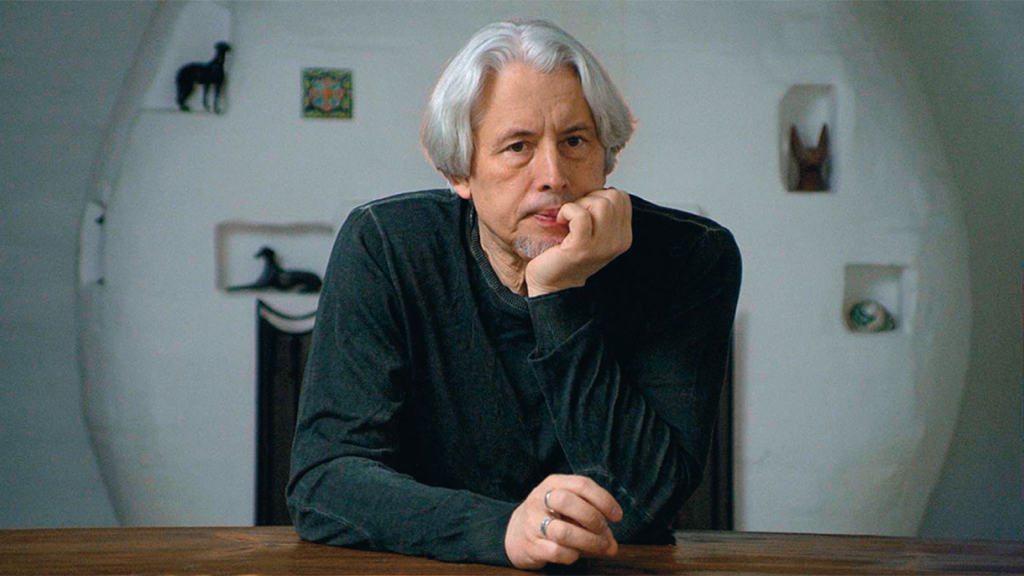 Online Screening: Sorokin Trip
17 - 31 July
Vladimir Sorokin (Norma /The Norm, Goluboe Salo / Blue Salo), Den' Oprichnika / Day of the Oprichnik) is a man who blew up the Soviet literary tradition and built his own world on its ruins.
'Sorokin Trip' is the first documentary about the most significant writer and dramatist in modern Russian literature. Sorokin for the first time talks about his own life with utmost frankness; his childhood in a worker's settlement near Moscow, his life in the workshops of underground artists, the persecution he suffered at the hands of the KGB and pro-Kremlin youth organizations, and his love for Russian literature and cosmic cold.
Genre: Documentary
Director: Ilya Belov
Cast: Vladimir Sorokin
Russia, 2019
Presented in Russian with English subtitles.
×
SUBSCRIBE
Receive our digest once a week with quality Russian events and articles
SUBSCRIBE
Receive our digest once a week with quality Russian events and articles