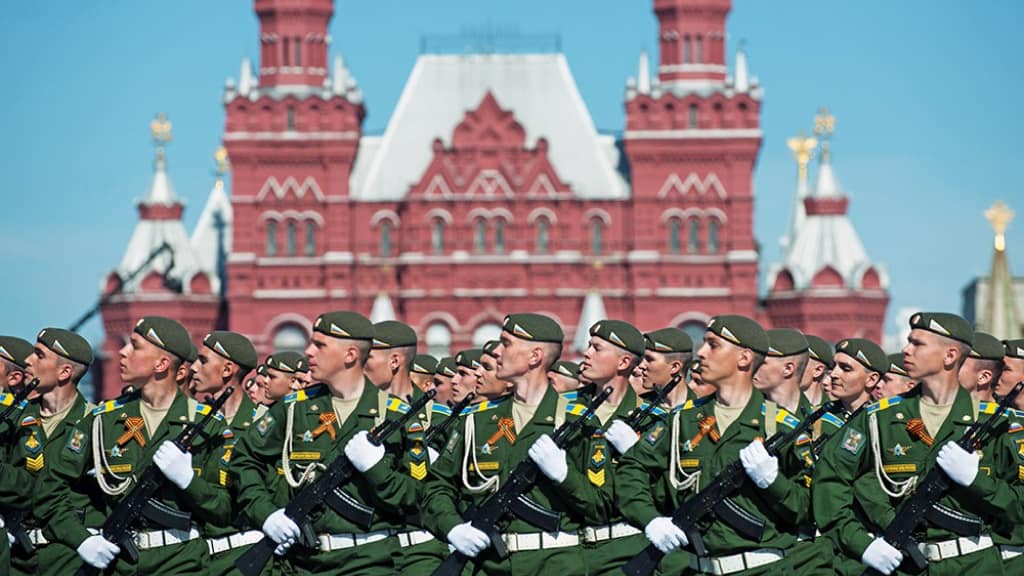 Online talk: Russia's military revival
Great Britain – Russia Society invites to join the talk with Dr. Bettina Renz. At the end of the Cold War, the once formidable Red Army was divided up among the successor states. While Russia could boast the largest number of weapons and men under arms, corruption and demoralization drastically reduced their effectiveness, while the US and its allies raced ahead. Only with the invasion of Ukraine in 2014 and the subsequent campaign in Syria have Russia's conventional forces begun to demonstrate their potential. Dr. Bettina Renz explains how this happened.
Dr. Bettina Renz is an associate professor in the School of Politics and International Relations at the University of Nottingham. A graduate of the University of Edinburgh and the University of Birmingham, where she completed her Ph.D., she previously taught at King's College London and the Royal Air Force College. She is an expert on post-Soviet Russia's security and defense policy and has published widely on Russian military reforms and thinking, most recently authoring Russia's military revival in 2018.
The talk will be in English.
×
SUBSCRIBE
Receive our digest once a week with quality Russian events and articles
SUBSCRIBE
Receive our digest once a week with quality Russian events and articles