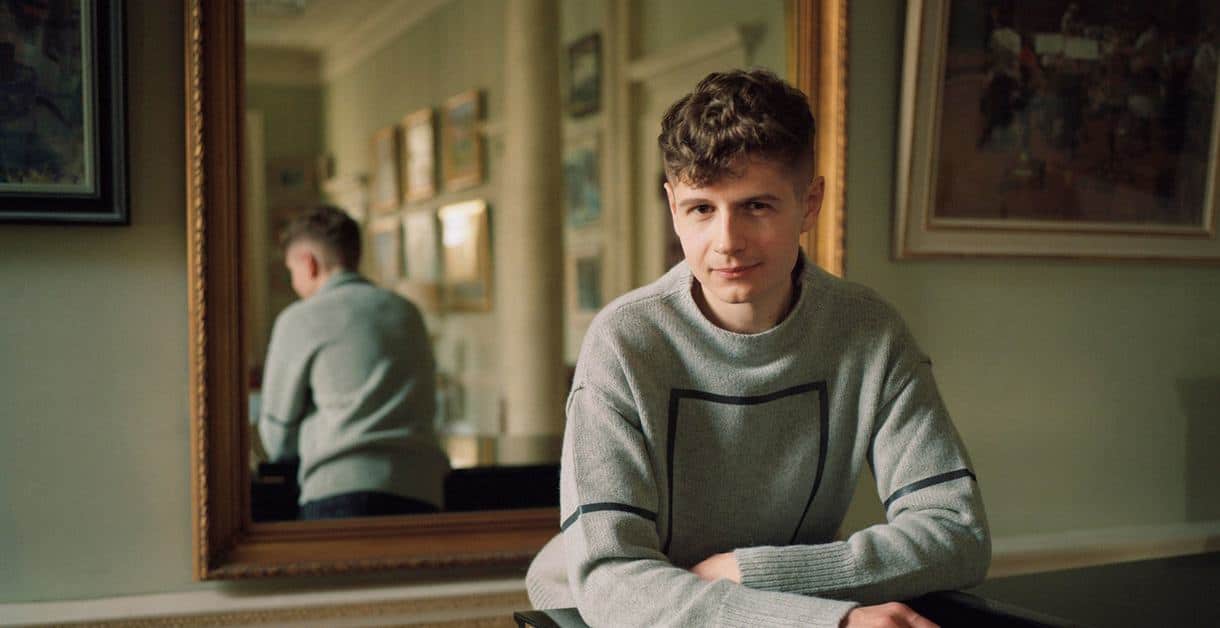 Pavel Kolesnikov's Recital: Brahms, Tchaikovsky & Couperin
Russian pianist Pavel Kolesnikov makes his debut in the International Piano Series.
Brahms' late Intermezzi, Op.117, form the framework of Kolesnikov's thoughtful programme. The first half of his recital juxtaposes the first of these introspective works with Beethoven's early Op.7 Sonata, in the same key of E flat.
Three quietly reflective miniatures by Tchaikovsky open the second half. Though lesser known than that of his famous nephew François, Louis Couperin's music is imbued with inventiveness and a reflective melancholy — making an intriguing coupling with the second and third of Brahms' Op.117 Intermezzi.
Programme
Brahms Intermezzo in E flat, Op.117 No.1 (Schlummer lied)
Beethoven Sonata in E flat, Op.7
Interval
Brahms: Intermezzo in B flat minor, Op.117 No.2
Louis Couperin
Pavanne in F sharp minor, G.120
Suite in A
Tchaikovsky
Passé lointain, Op.72 No.17
Polka peu dansante, Op.51 No.2
Echo rustique, Op.72 No.13
Dumka (Russian rustic scene), Op.59
Rêverie interrompue, Op.40 No.12
Brahms Intermezzo in C sharp minor, Op.117 No.3
Performers
Pavel Kolesnikov piano
SUBSCRIBE
Receive our digest once a week with quality Russian events and articles