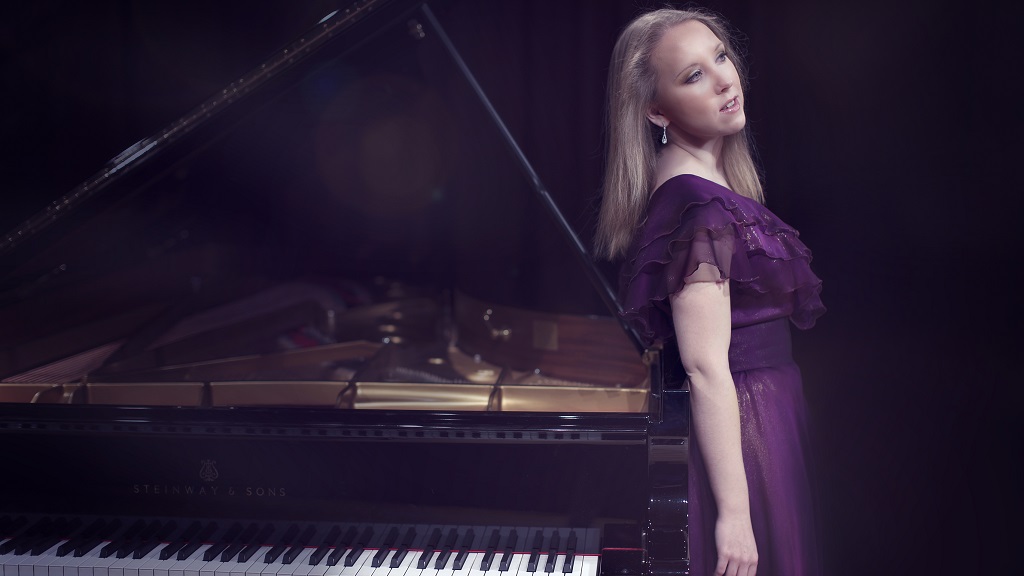 Performance of Antonina Suhanova
The four works in today's programme span a period of 220 years. Mozart's 9th piano sonata was written during his stay in Augsburg and Mannheim in 1777, Schubert's Impromptus, D. 935 were published posthumously in 1839, Prokofiev's Opus 84 is the third of the Three War Sonatas, composed in 1939, and Knussen's Prayer Bell Sketch is a 6-minute work based on recollecting and rearranging a few clear, bell-like harmonies, composed in 1997.
For more information and tickets click on "buy ticket".
×
SUBSCRIBE
Receive our digest once a week with quality Russian events and articles
SUBSCRIBE
Receive our digest once a week with quality Russian events and articles