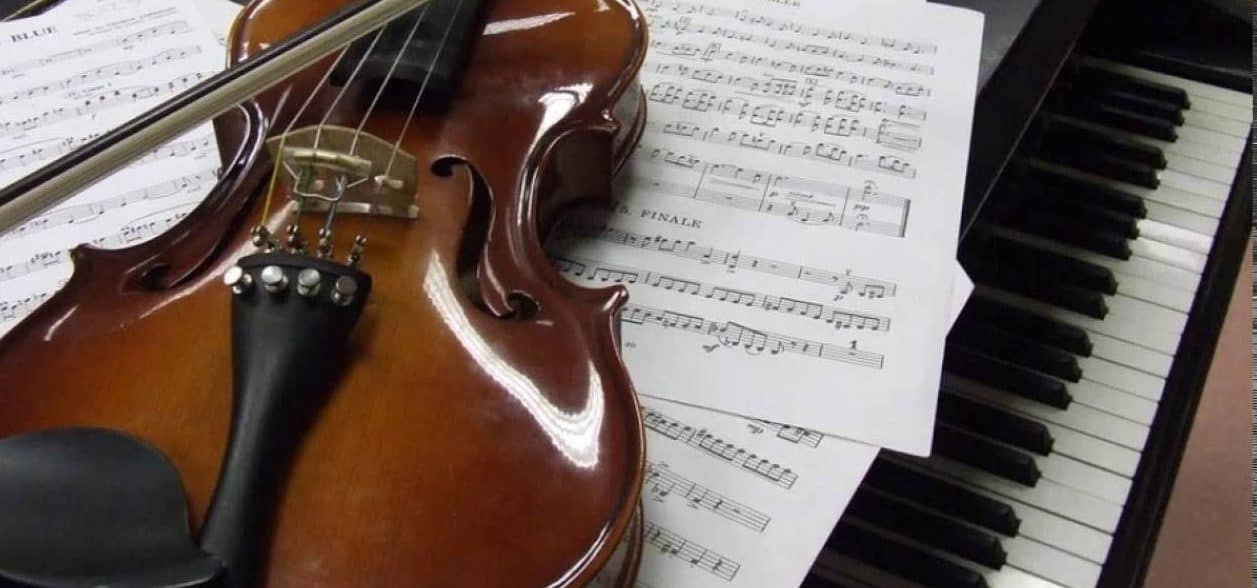 Piano and Viola Recital: Rachmaninov, Beethoven, Hindemith
Recently formed at the Royal Academy of Music in London, Lucas Levin (Australia) and Yi-Shing Cheng (Taiwan) are bringing their extensive chamber music experience to the less-frequently heard beauty of the viola-piano duo repertoire.
Their individual credits are extensive, with prizes for solo playing, piano trios, quartets, and Leider, performances in countries all the way from China, to the USA, to Norway, live radio broadcasts, and masterclasses with pre-eminent performers and educators such as Alfred Brendel, Imogen Cooper, Frank Huang, György Pauk, Maxim Rysanov, Nikolaj Szeps-Znaider, Maxim Vengerov, and many others.
Lucas is currently studying on the Master of Music course with Paul Silverthorne. Previous teachers include Jon Thorne, Simon Oswell, and Julian Quirit. He plays a 1770 Mascioli viola on loan from the Academy.
Yi-Shing is a fellow at RAM with her piano trio, Trio Opal. She is a graduate of the Master of Arts, Professional and Advanced Diplomas, under the tutelage of Michael Dussek.
Programme
Bridge Pensiero and Allegro Appassionato
Beethoven Seven Variations on 'Welche Liebe Fuhlen'
Rachmaninov Andante from Sonata for Cello and Piano
Hindemith Sonata for Viola and Piano
Performers
Lucas Levin viola
Yi-Shing Cheng piano
×
SUBSCRIBE
Receive our digest once a week with quality Russian events and articles
SUBSCRIBE
Receive our digest once a week with quality Russian events and articles