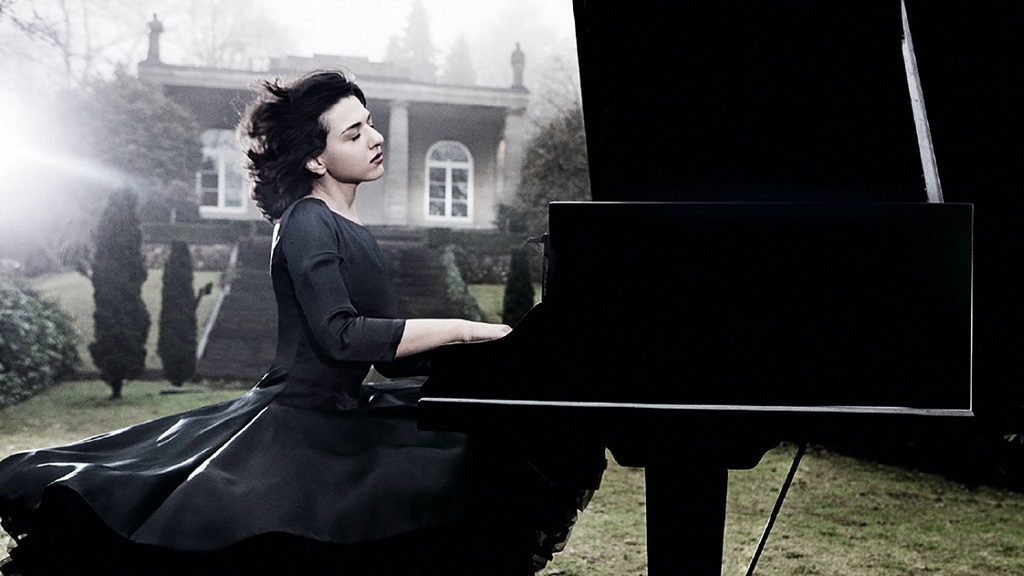 Piano concert of Khatia Buniatishvili
On May 22, a piano concert of Khatia Buniatishvili will take place at Barbican Hall. Georgian pianist, known for her barnstorming technique and thoughtful musicality, will perform major works from Baroque and Romantic masters. The programme includes music by Eric Satie, Frédéric Chopin, Johann Sebastian Bach, Sergei Rachmaninov, Franz Liszt and other composers.
For more information and tickets click on "buy ticket".
×
SUBSCRIBE
Receive our digest once a week with quality Russian events and articles
SUBSCRIBE
Receive our digest once a week with quality Russian events and articles