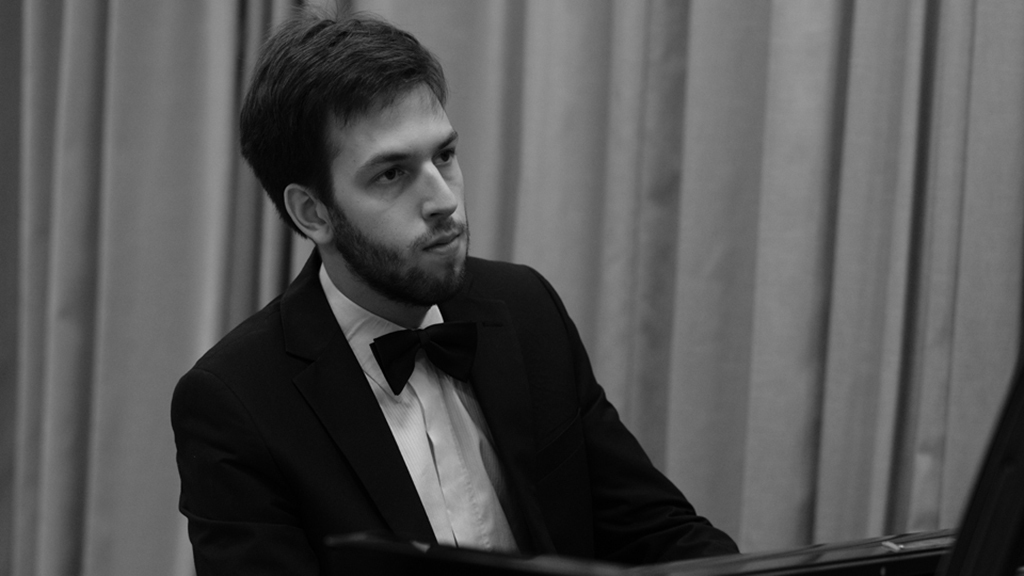 Piano Recital: Blumenfeld, Lyadov and Rachmaninov
On October 3, a piano recital will take place at the Pushkin House, where Damir Durmanovic will perform. Damir Durmanovic is an internationally sought-after performer, who has performed at venues and festivals across Europe and the UK. He has won prizes in numerous international competitions, including the Beethoven Intercollegiate Junior Competition in London, Adilia Alieva International Piano Competition in Geneva and Isidor Bajic International Piano Competition in Novi Sad. The programme includes music by Felix Blumenfeld, Sergei Bortkiewicz, Anatoly Lyadov and Sergei Rachmaninov.
For more information and tickets click on "buy ticket".
×
SUBSCRIBE
Receive our digest once a week with quality Russian events and articles
SUBSCRIBE
Receive our digest once a week with quality Russian events and articles