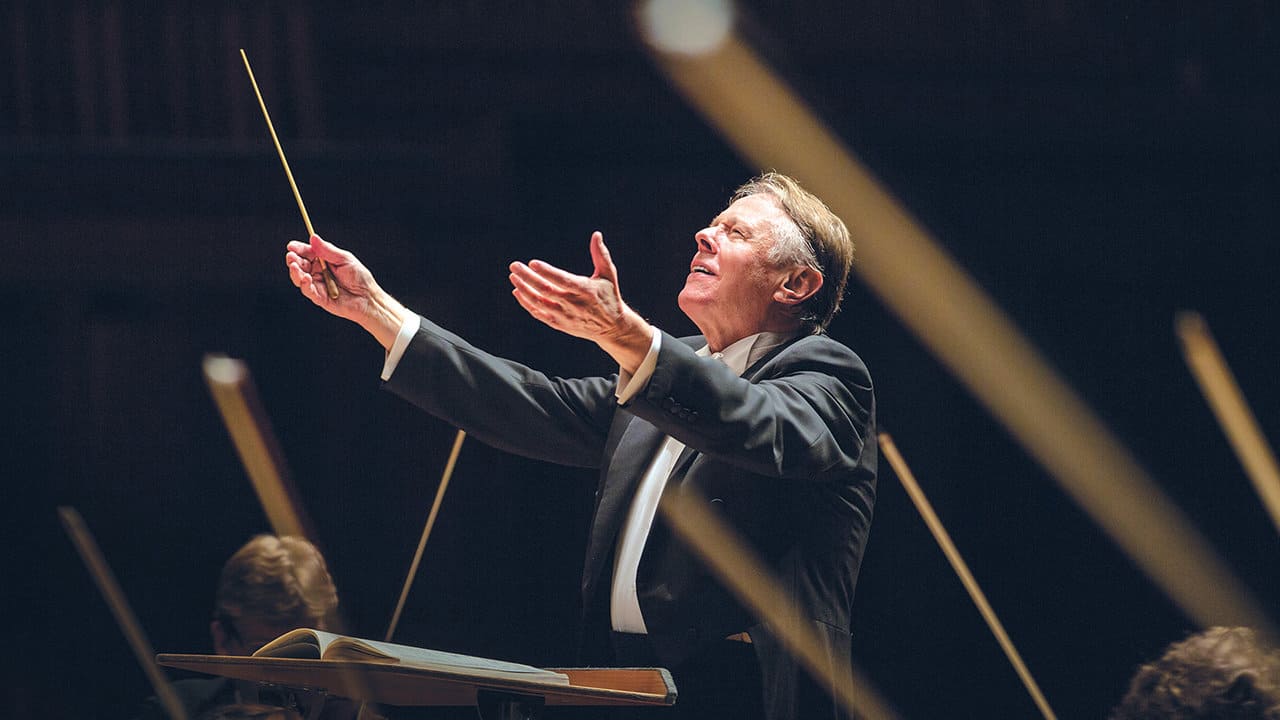 Prom 15: Bavarian Radio Symphony Orchestra I
One of Europe's greatest orchestras, the Bavarian Radio Symphony Orchestra, returns to the Proms under Chief Conductor Mariss Jansons. In the first of two concerts (see also Prom 17) they pair two contrasting symphonies in a programme that moves from sunshine to bitterness.
'This symphony is smiling throughout,' wrote Berlioz of Beethoven's Second Symphony – a work in which seemingly sunny moods conceal personal tragedy and loss. Loss and anger move to the foreground in Shostakovich's 10th Symphony, a work in which brutality and anguish speak emotively of life in Stalin's Russia.
Programme
Beethoven Symphony No. 2 in D major  Op. 36
– interval –
Shostakovich Symphony No. 10 in E minor  Op. 93
Performers
Bavarian Radio Symphony Orchestra
Mariss Jansons conductor
×
SUBSCRIBE
Receive our digest once a week with quality Russian events and articles
SUBSCRIBE
Receive our digest once a week with quality Russian events and articles