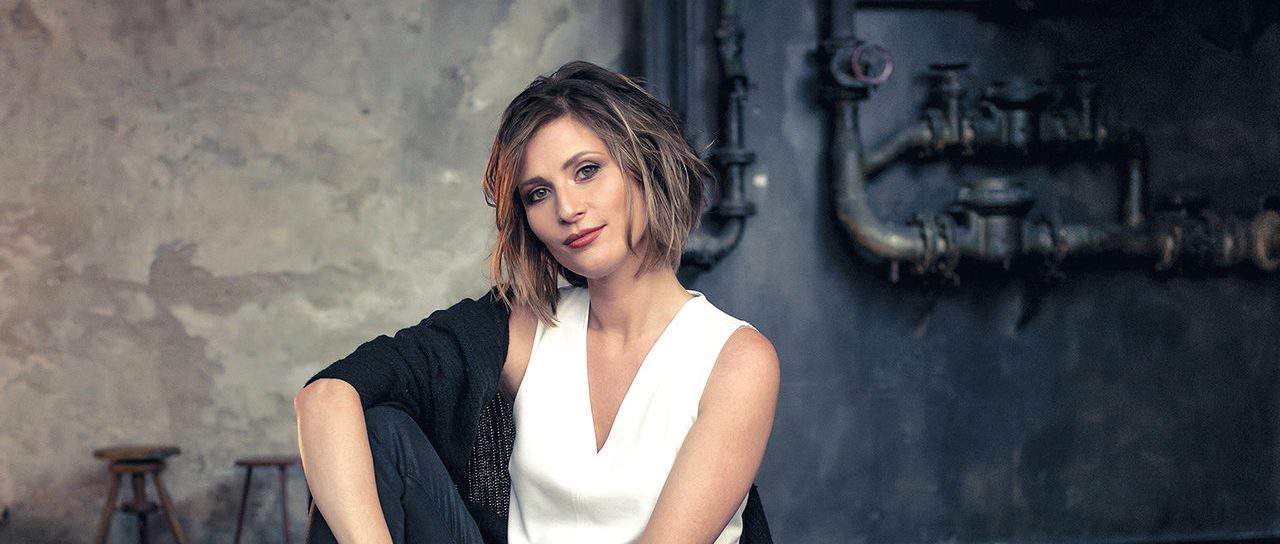 Prom 17: Bavarian Radio Symphony Orchestra II
The second concert from Mariss Jansons and the Bavarian Radio Symphony Orchestra pays tribute to the 150th anniversary of the birth of Proms founder-conductor Henry Wood.
A passionate champion of new music, Wood gave the UK premieres of many major works featured this season, including both Sibelius's turbulent Symphony No. 1 and Prokofiev's Second Violin Concerto – played here by Georgian soloist Lisa Batiashvili – whose initial simplicity and directness give way to spiky virtuosity in the finale.
The concert closes in Vienna, with the waltz-filled and lushly orchestrated suite from Richard Strauss's popular opera Der Rosenkavalier.
Programme
Sibelius Symphony No. 1 in E minor Op.39
Henry Wood Novelties: UK premiere, 1903
– interval –
Prokofiev Violin Concerto No. 2 in G minor  Op.63
Henry Wood Novelties: UK premiere, 1936
R. Strauss Der Rosenkavalier – suite Op.59
Performers
Lisa Batiashvili violin
Bavarian Radio Symphony Orchestra
Mariss Jansons conductor
×
SUBSCRIBE
Receive our digest once a week with quality Russian events and articles
SUBSCRIBE
Receive our digest once a week with quality Russian events and articles