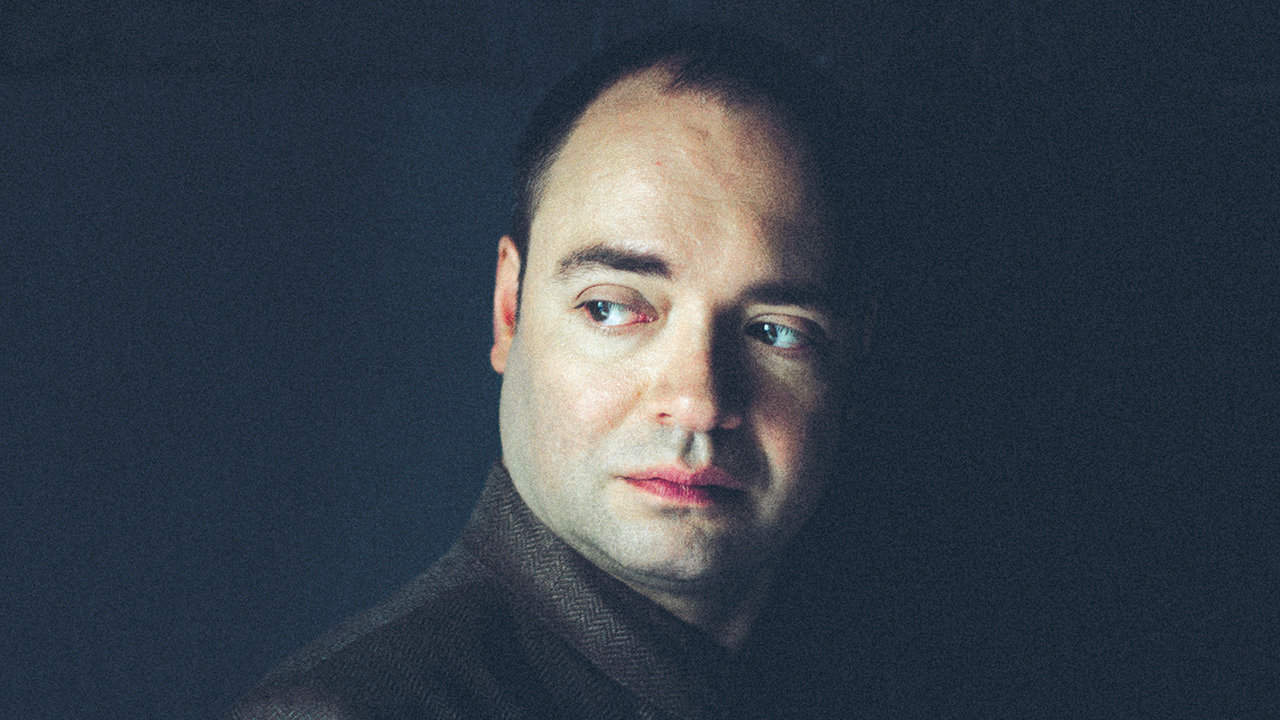 Prom 19: Strauss, Schumann & MacMillan
'I always wanted a great bravura piece by him,' wrote Clara Schumann of her husband. Her hope was answered in Robert Schumann's Piano Concerto a work whose broad, symphonic scope explores and tests the relationship between soloist and orchestra.
Russian pianist Alexander Melnikov joins the BBC Scottish SO and its Chief Conductor Thomas Dausgaard for a programme that also includes the sweeping drama of Strauss's tone-poem Also Sprach Zarathustra, with its memorable opening sunrise (heard on the soundtrack for Stanley Kubrick's 2001: A Space Odyssey) and the violence and compassion of Sir James MacMillan's early masterpiece The Confession of Isobel Gowdie, inspired by the execution of a 17th century 'witch' and premiered at the Proms in 1990.
Programme
R. Strauss Also Sprach Zarathustra Op. 30
– interval –
R. Schumann Piano Concerto in A minor Op. 5
J. MacMillan The Confession of Isobel Gowdie
Performers
Alexander Melnikov piano
BBC Scottish Symphony Orchestra
Thomas Dausgaard conductor
×
SUBSCRIBE
Receive our digest once a week with quality Russian events and articles
SUBSCRIBE
Receive our digest once a week with quality Russian events and articles