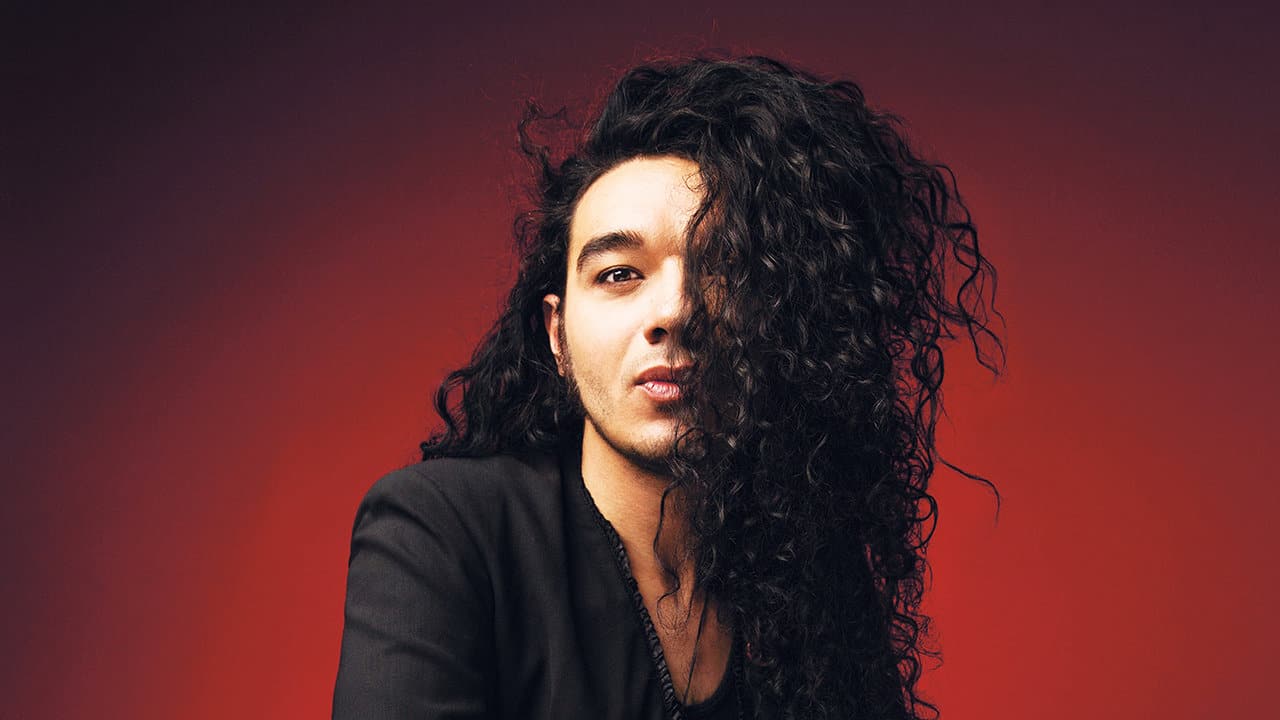 Prom 4: The Planets
A concert of 20th-century classics from Kirill Karabits and the Bournemouth Symphony Orchestra continues a weekend marking the 50th anniversary of the first manned mission to land on the Moon.
Space travel has never been more richly imagined than in Holst's suite The Planets, but in order to get there you'll need to take a Short Ride in a Fast Machine, courtesy of John Adams's exhilarating, propulsive Minimalist masterpiece. The lyrical beauty of Samuel Barber's Violin Concerto, with its exquisite slow movement, offers a contrasting moment of contemplation.
Dynamic Franco-Serbian violinist Nemanja Radulović makes his Proms debut as soloist.
Programme
John Adams Short Ride in a Fast Machine
Barber Violin Concerto
– interval –
Holst The Planets
Performers
Nemanja Radulović violin
Trinity Boys Choir
Bournemouth Symphony Orchestra
Kirill Karabits conductor
×
SUBSCRIBE
Receive our digest once a week with quality Russian events and articles
SUBSCRIBE
Receive our digest once a week with quality Russian events and articles