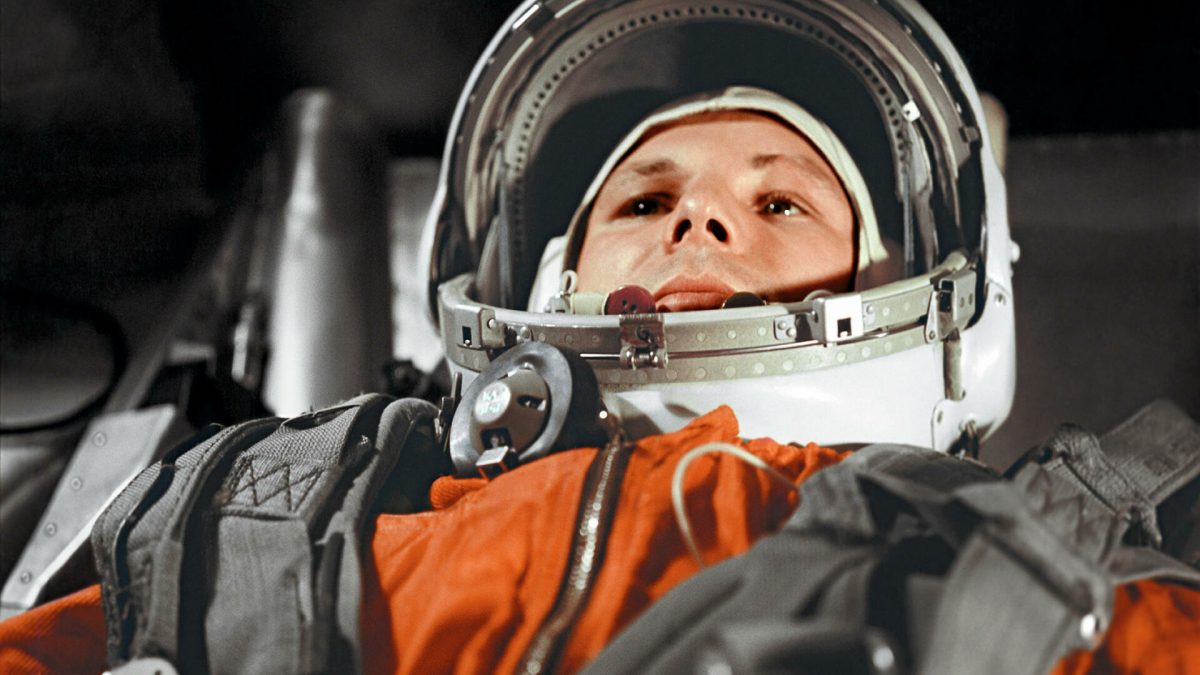 Pushkin House: On the Trail of Yuri Gagarin
Join Pushkin House and  Stephen Walker as he speaks about his new book, Beyond: The Astonishing Story of How the First Human Left Our Planet and Journeyed into Space.
Beyond tells the thrilling story behind that epic flight on its 60th anniversary. It happened at the height of the Cold War as the US and USSR confronted each other across an Iron Curtain. Drawing on extensive original research and the vivid testimonies of eyewitnesses, many of whom have never spoken before, Stephen Walker unpacks secrets that were hidden for decades and takes the reader into the drama – featuring the scientists, engineers and political leaders on both sides, and above all the American astronauts and their Soviet rivals battling for supremacy in the heavens.
For more information and tickets click on "buy ticket".
×
SUBSCRIBE
Receive our digest once a week with quality Russian events and articles
SUBSCRIBE
Receive our digest once a week with quality Russian events and articles