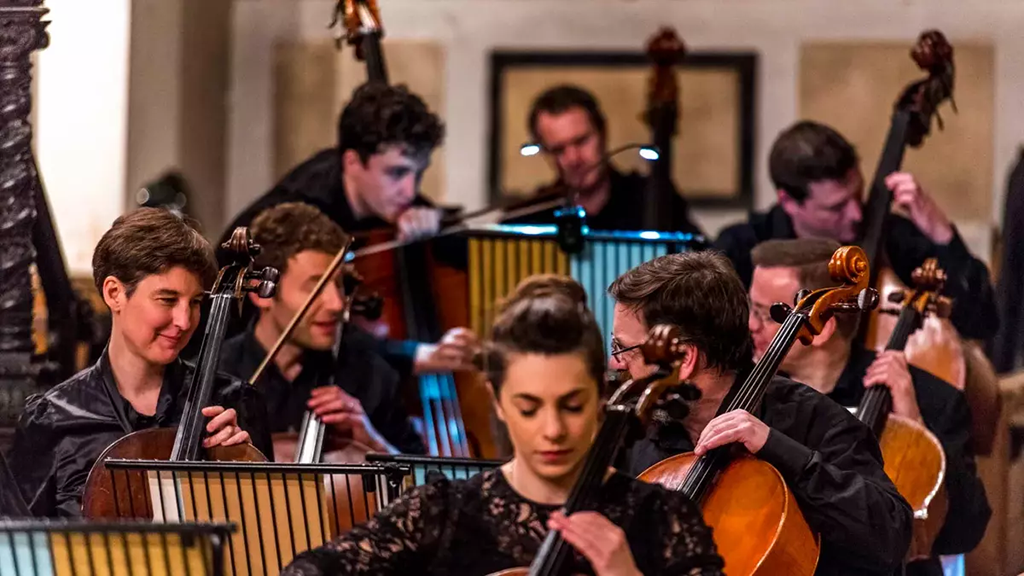 Rachmaninov performed by Corinthian Orchestra
On June 30, the Queen Elizabeth Hall will host a concert by the Corinthian Orchestra led by conductor Michael Seal. The orchestra will also be joined by musician Mihkel Poll, who will perform a solo part on the piano. The programme includes Concerto for Orchestra by Lutosławski, Rhapsody on a Theme of Paganini by Rachmaninov and Concerto for Orchestra by Bartók.
For more information and tickets click on "buy ticket".
×
SUBSCRIBE
Receive our digest once a week with quality Russian events and articles
SUBSCRIBE
Receive our digest once a week with quality Russian events and articles