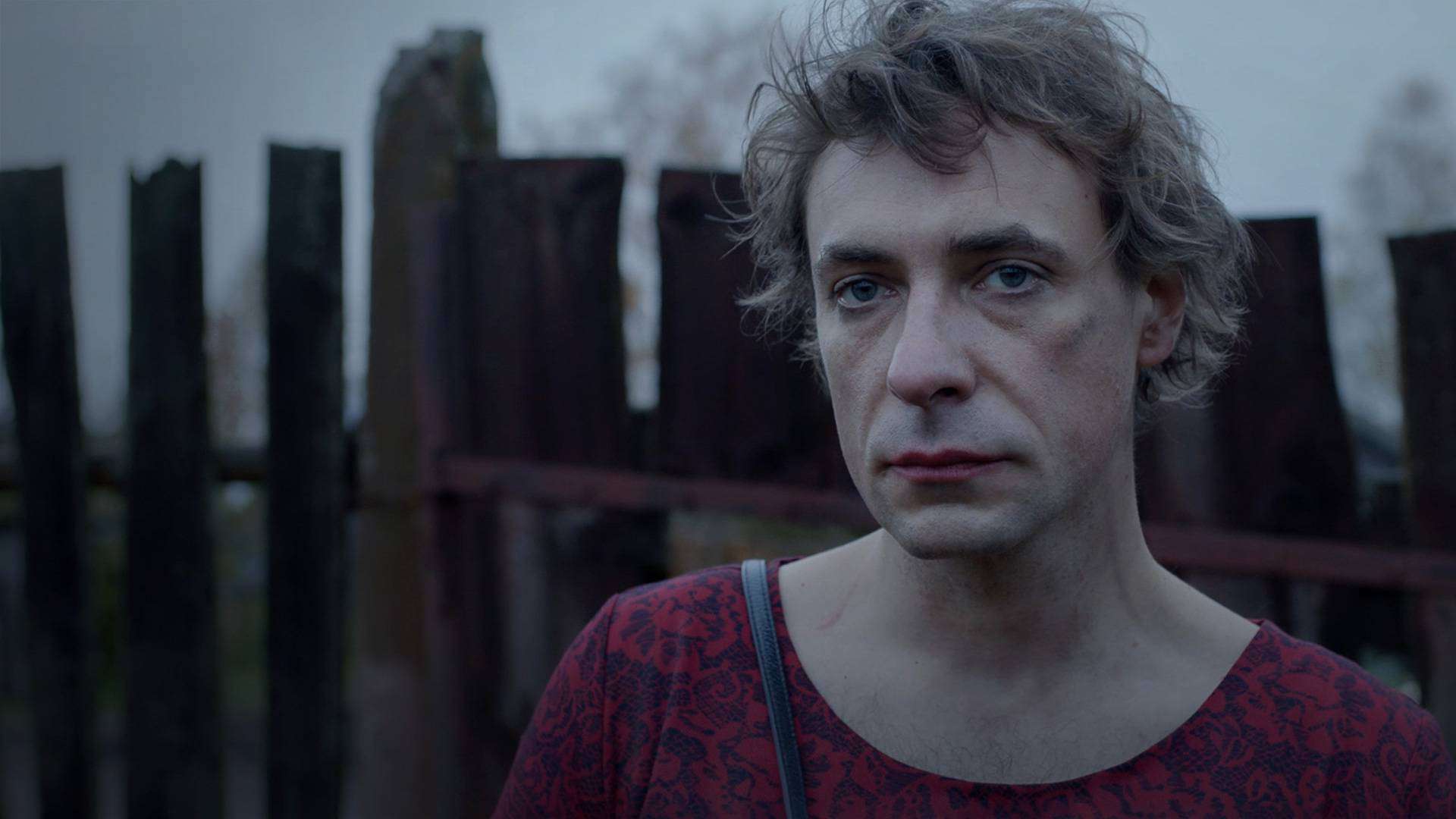 Raindance Film Festival: Screening 'The Man Who Surprised Everyone'
21 - 23 September
6 : 30 PM
Plot: Egor, a fearless state forest guard living in the Siberian Taiga, lives a happy life with his wife and children.
Review: Though it opens as something of a standard of grim Russian social realism, 'The man who surprised everyone' is a film set to fulfil its own title's ambition. Based loosely on a Russian legend, the film's protagonist decides that in order to avoid death – after being failed by modern medicine – he must turn to more arcane means. His solution is to dress and live as a woman, hoping death will miss him as he reaps the souls of the living. But Egor (an excellent, multi-faceted performance from Yevgeni Tsyganov) then falls foul to a villain greater than any cancer – the rampant bigotry of his countrymen, who abnegate and abuse him for his decision.
The true quality of the film is found in this merging of mythic sensibility and contemporary pertinence. Merkulova and Chupov then coat this framing with slow cinema, arthouse sheen – the pacing is deliberate and the tone meditative. The man who surprised everyone remains grounded throughout, treating its subjects with appropriate gravity. / Reviewed by Milo Garner
Credits:
Director: Natasha Merkulova & Aleksey Chupov
Writer: Natasha Merkulova & Aleksey Chupov
Producer: Katia Filippova
Executive Producer: Katia Filippova
Cast: Evgeniy Tsyganov, Natalya Kudryashova
After screening: Q&A with Aleksey Chupov, Natalya Merkulova
In Russian with English subtitles.
Time & Date:
×
SUBSCRIBE
Receive our digest once a week with quality Russian events and articles
SUBSCRIBE
Receive our digest once a week with quality Russian events and articles