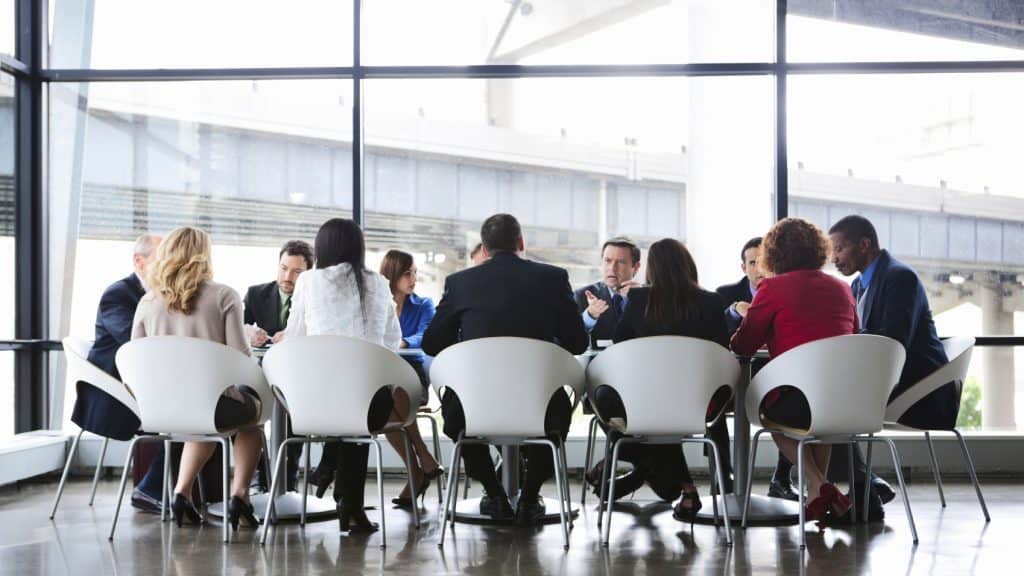 RBCC Breakfast Briefing with Albion Overseas and Thames Valley Chamber of Commerce
Thu, 31 December
9 : 00 AM
RBCC invites to join Breakfast Briefing with Albion Overseas and Thames Valley Chamber of Commerce: Russia in the Spotlight.
Russia has the 13th largest GDFP in the world according to IMP estimates for 2019. It has recovered from the 2015 slowdown and 2018 saw growth of 2.3%. However, due to sanctions and structural restraints, the outlook remains subdued.
Trade between Russia and the UK looks set to reach £11billion by the end of 2019, the Russian Trade Representative to the UK announced in November 2019.
The present opportunities for businesses, trade and investment cooperation, are in sectors like the financial sector, energy, retail trade, machinery manufacturing, mining industry, transport, communications, pharmaceuticals, and real estate.
More than 600 UK companies are now successfully doing business in Russia, placing the UK among the top 10 investors in the Country.
Russia has risen to 31st place in the World Banks "Ease of Doing Business" ranking in 2018, after reaching 62nd in 2018 and from a starting position of 122nd.
Despite heightened political tensions and the Russian Government's focus on import substitution making some companies wary of purchasing goods and services from overseas, Russians understand British exports provide some of the highest quality and most innovative goods and services available. Significant opportunities remain in commuter goods, luxury items, education, and machine tools.
Speakers:
Alf Torrents – Executive Director, Russo-British Chamber of Commerce
David Cant – Managing Director, Albion Overseas Ltd
×
SUBSCRIBE
Receive our digest once a week with quality Russian events and articles
SUBSCRIBE
Receive our digest once a week with quality Russian events and articles