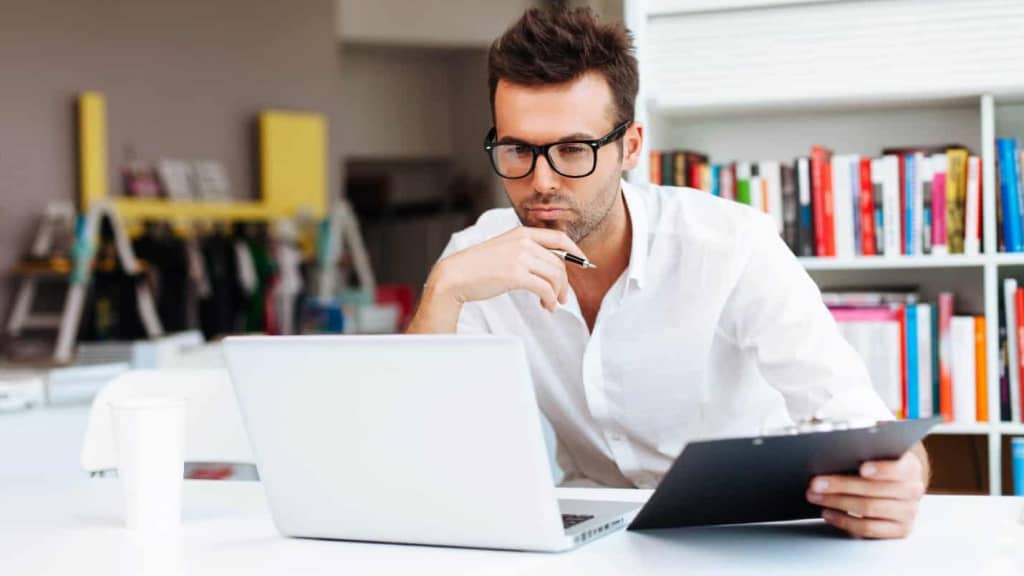 RBCC Webinar with Ponimau: Practical Support for Employees Returning to the Office
Wed, 16 September
11 : 00 AM
The Coronavirus crisis has divided all spheres of life into "before" and "after". The world has changed. We have changed. The well-being of employees who are starting to return to the office is more important than ever.
Drawing on our extensive experience providing employee support programs, RBCC and Ponimau will provide an overview of what has caused concern for employees during self-isolation and what worries they are experiencing now.
In the second part of the webinar, participants will receive up-to-date information about the pandemic, as well as practical tools for safe office behavior and managing their own health.
Speakers:
Anton Kushner, Founder and General Director, Ponimau
Andrei Martyushev-Poklad, Immunologist, Candidate of Medical Sciences, Specialist in Integrative Medicine