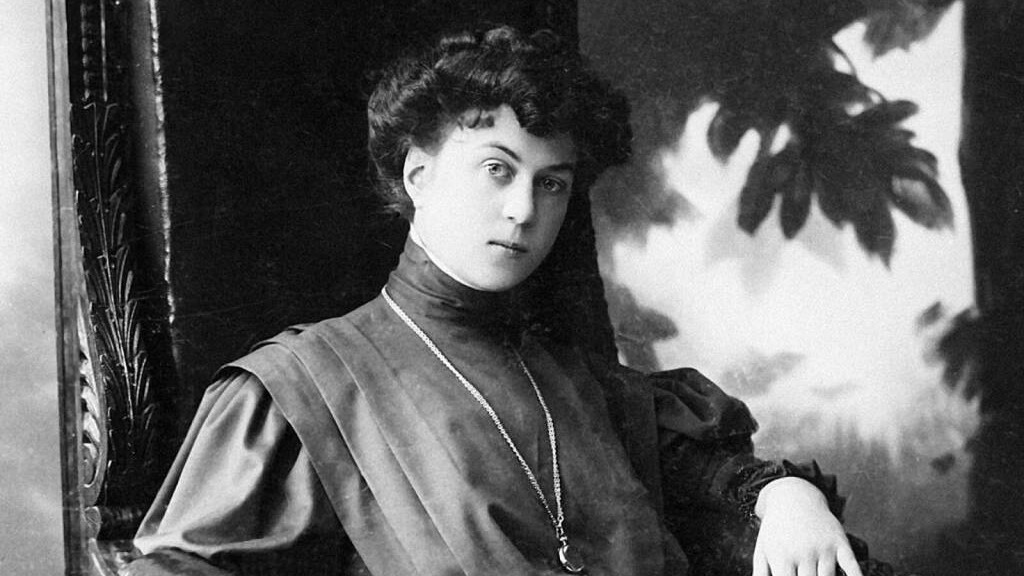 Reading Group: The Social Basis of the Woman Question, Alexandra Kollontai
Sun, 12 February

2 : 00 PM
In February at Workers' Liberty will be an open reading group meeting to discuss "The Social Foundations of the Woman Question" by a feminist, revolutionary and writer Alexandra Kollontai.
Alexandra Kollontai was a Russian revolutionary, Soviet statesman and diplomat. In 1918 she held a position in the Soviet Government, what making her the first woman-minister in history. Alexandra's texts focused extensively on the women's question in society, the development of feminist thought, equal rights and the "concept of new woman."
Learn more about the event on the "buy ticket" button.
×
SUBSCRIBE
Receive our digest once a week with quality Russian events and articles
SUBSCRIBE
Receive our digest once a week with quality Russian events and articles