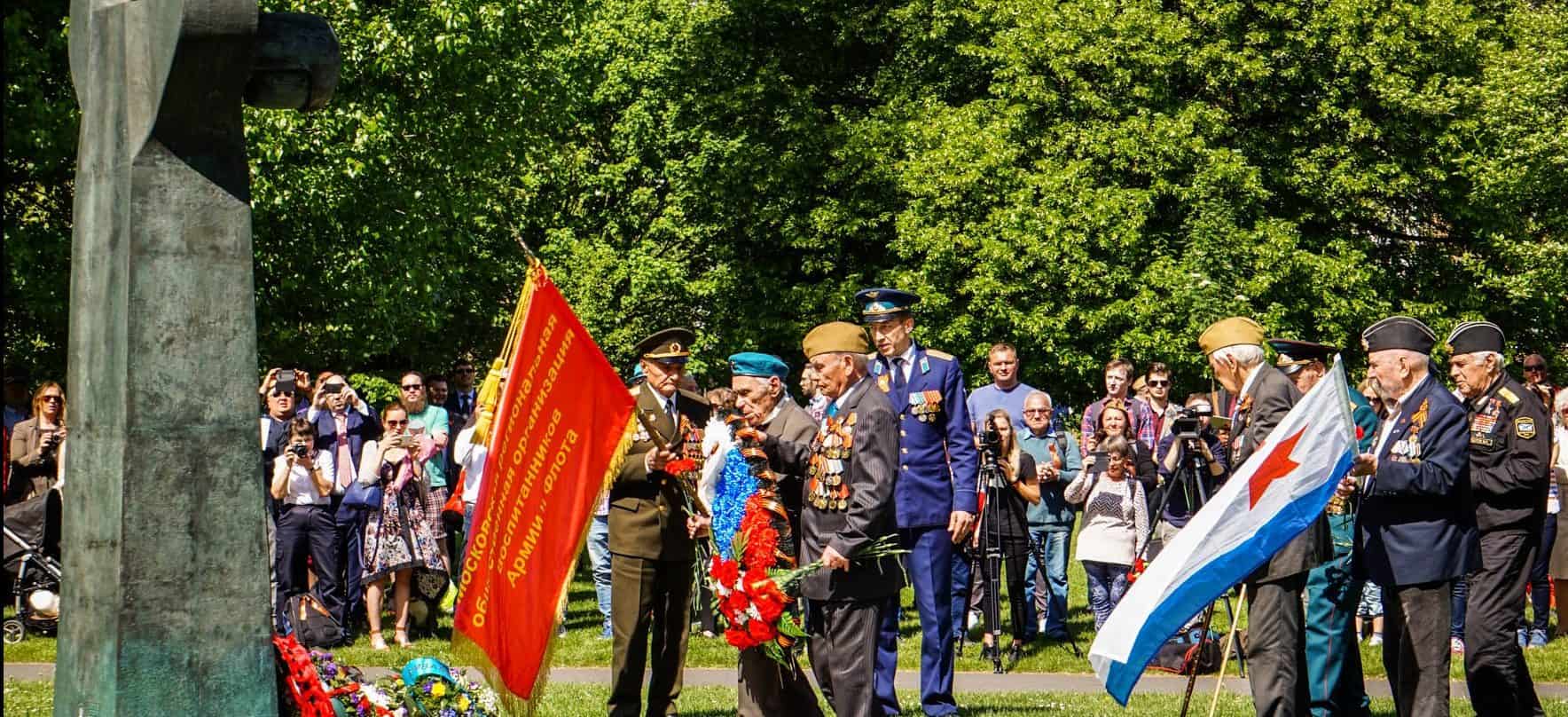 Remembrance Sunday — SWMT Act of Remembrance at the Soviet War Memorial
Sun, 10 November
12 : 15 PM
An Act of Remembrance at the Soviet War Memorial to mark the UK's Remembrance Sunday. Participants should gather in front of the main entrance to the Imperial War Museum, by 12.15pm. From there they will process to the nearby Memorial. The ceremony is expected to last 30 minutes.
Invitees include the Mayor of Southwark, local MPs and Councillors, diplomats from the embassies of the CIS countries, veterans and supporters of the Memorial.
The Soviet War Memorial was unveiled in 1999 on the initiative of the SCRSS and the Society has been supporting the work of the SWMT since its foundation. The SWMT organises three main ceremonies at the Memorial each year to mark Holocaust Memorial Day (January); Victory Day (9 May) and Remembrance Sunday (November).
×
SUBSCRIBE
Receive our digest once a week with quality Russian events and articles
SUBSCRIBE
Receive our digest once a week with quality Russian events and articles